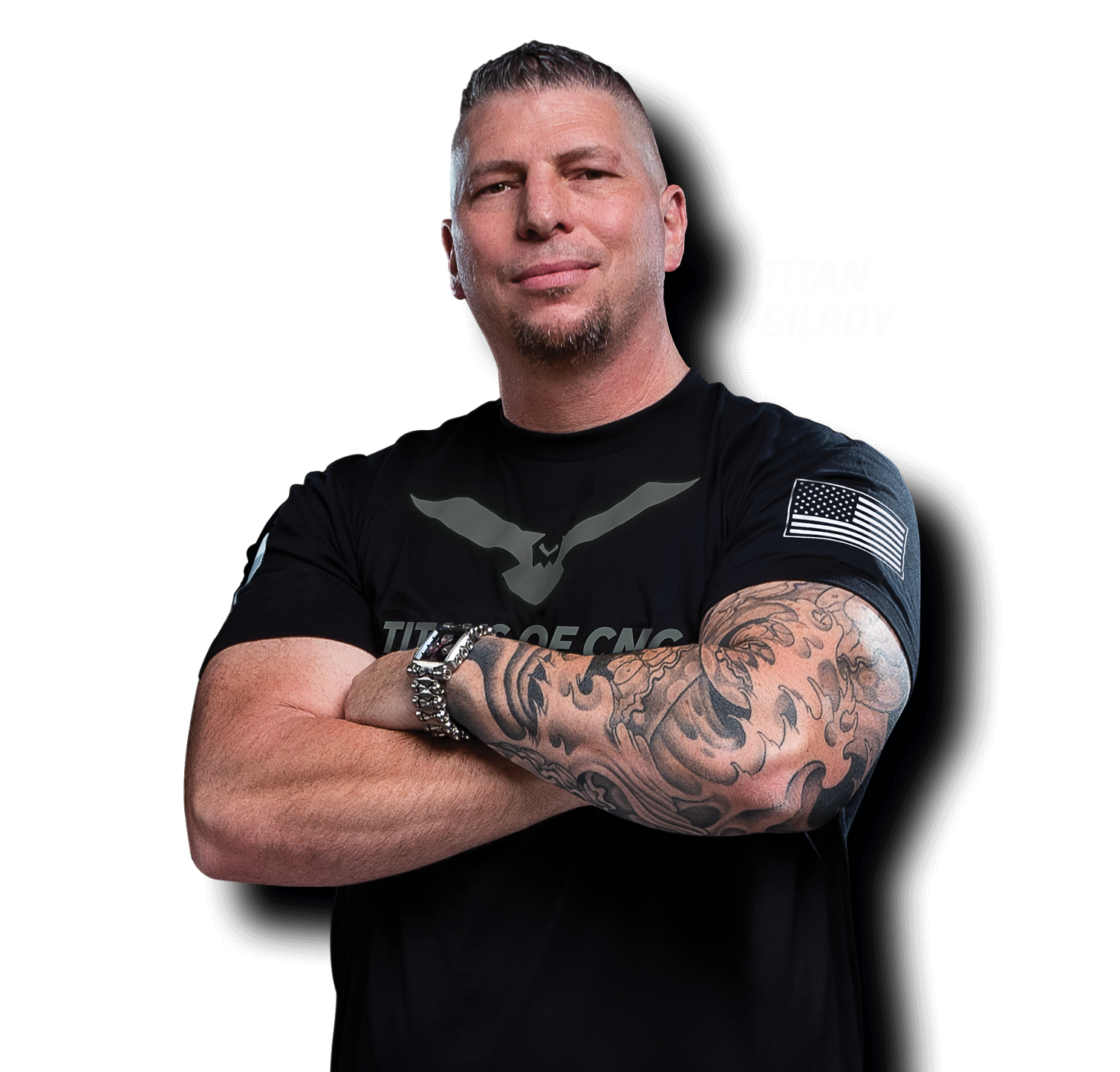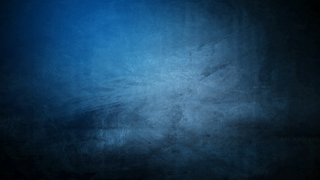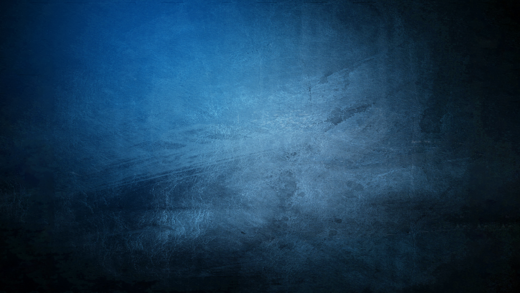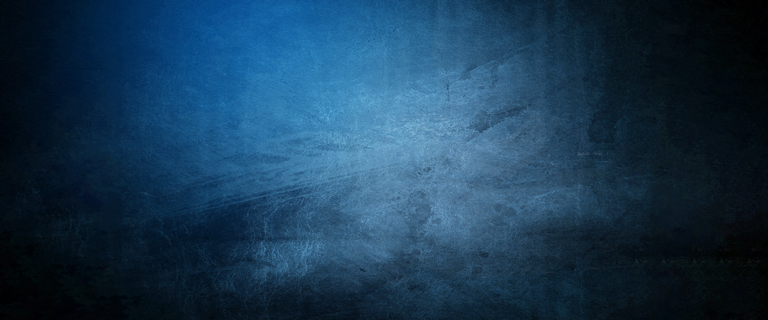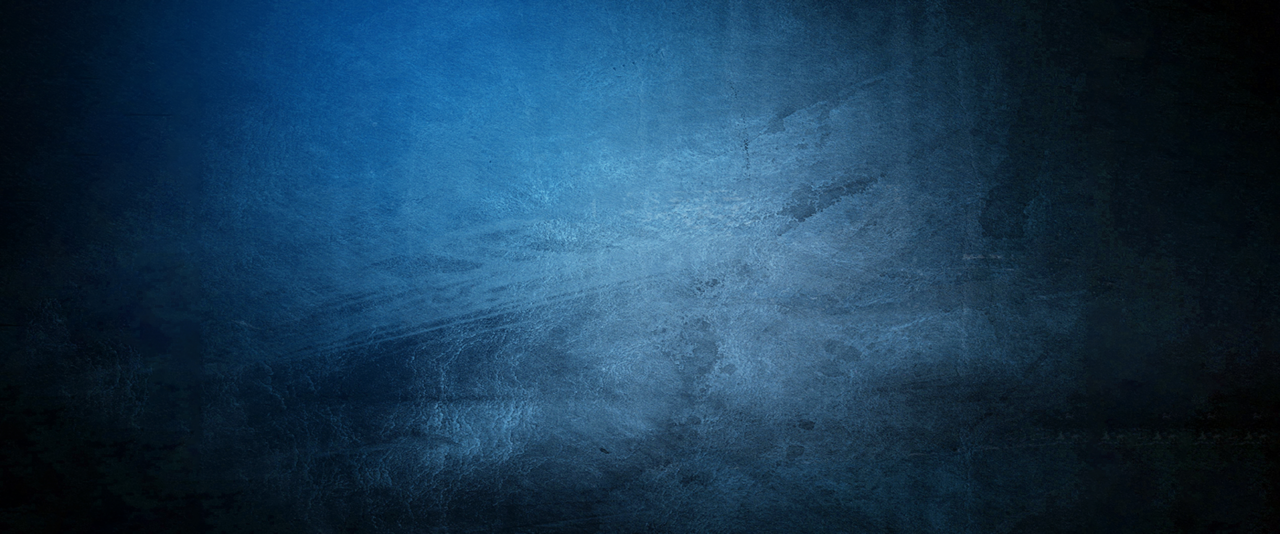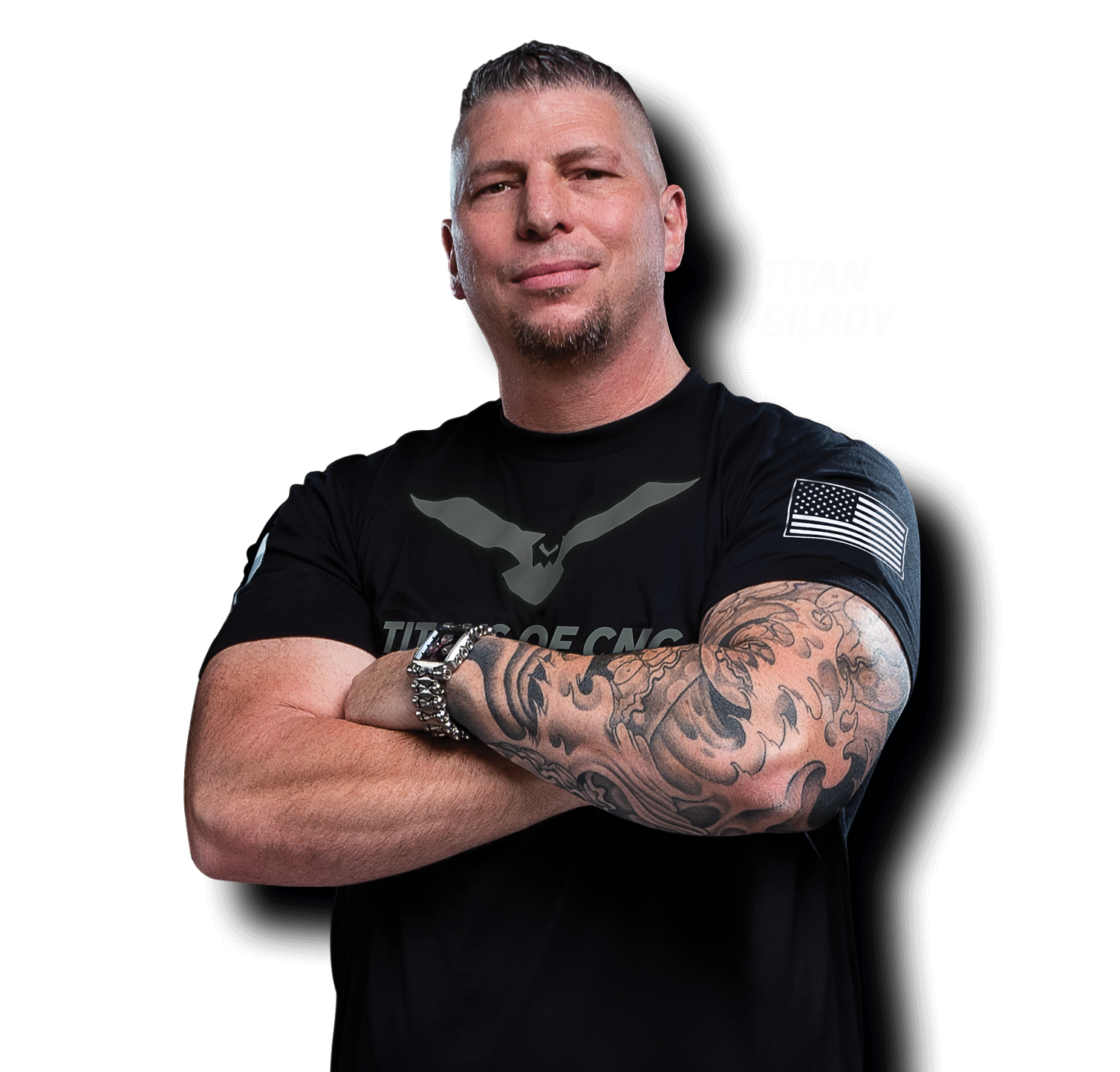 UNITED WITH TITANS
UNITED GRINDING is the official grinding partner of TITANS of CNC. It's time to meet our machines – and to see what UNITED GRINDING can do for you.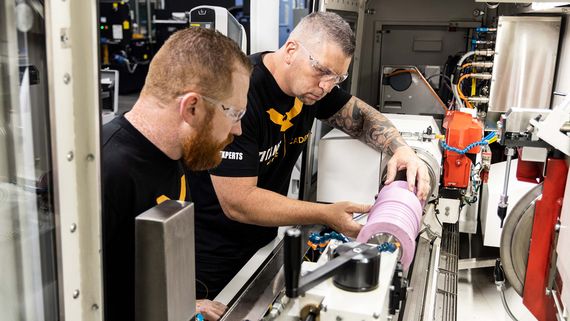 If you know anything about Titan Gilroy and his team at TITANS of CNC, you know how passionate they are about education. Together, our two organizations will fuel and launch the all-new Grinding Academy, a free resource for anyone who wants to learn more about the art of grinding.
Education is paramount. It's a belief we share, and it's a key reason TITANS of CNC teamed up with UNITED GRINDING (our industry-leading machines didn't hurt, either).
Grinding 15X Faster using Creep Feed
The Difficult Process of Making a Custom GO / NO GO GAUGE