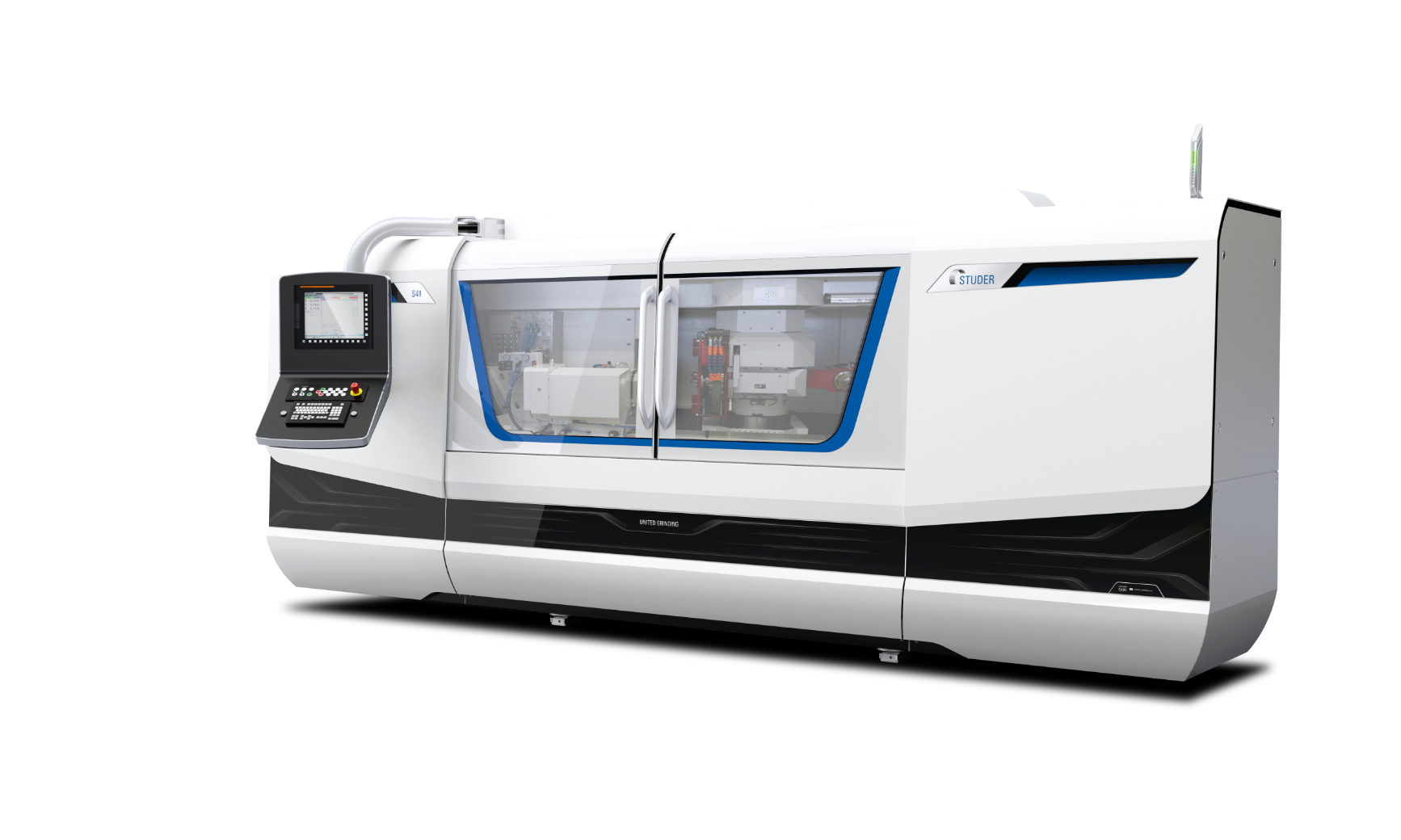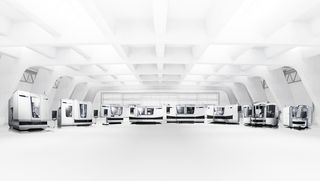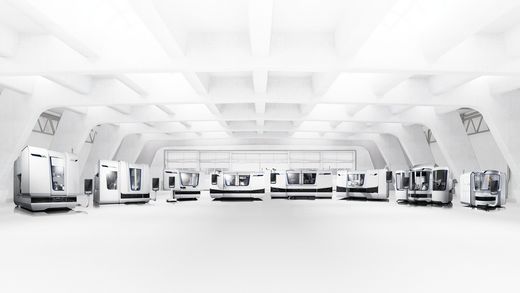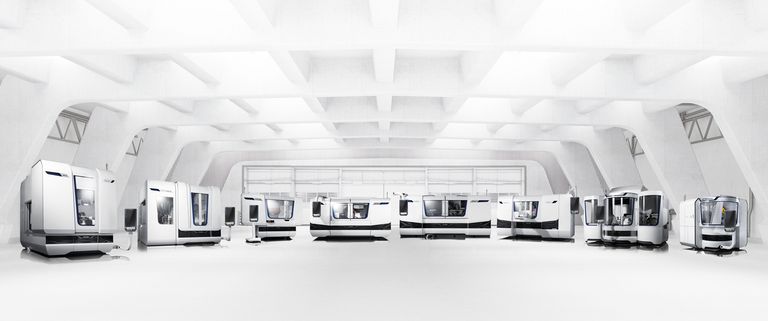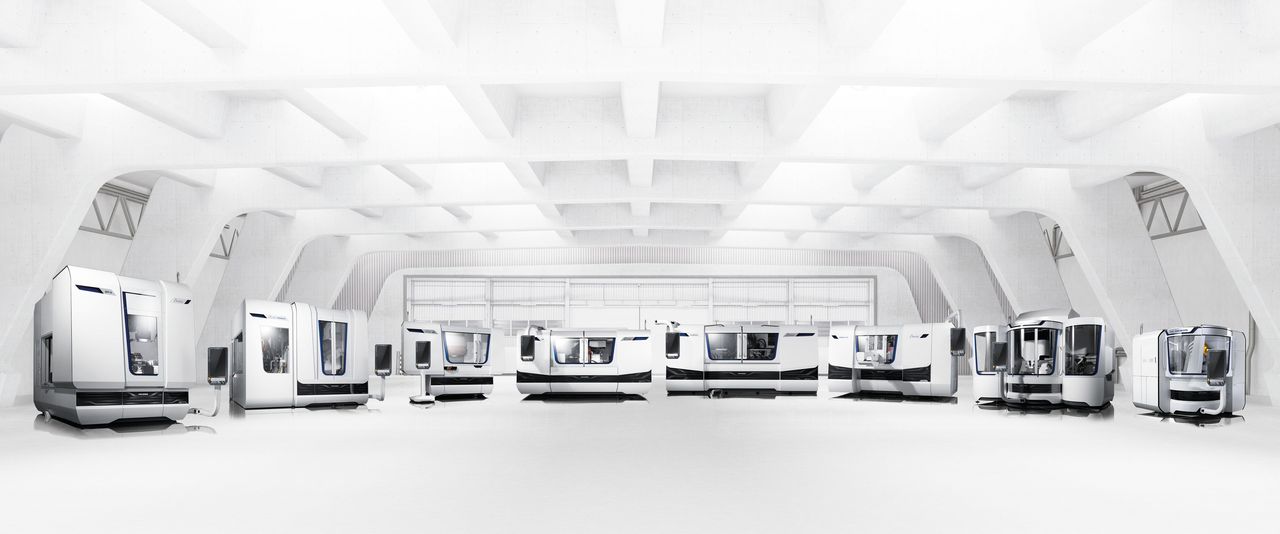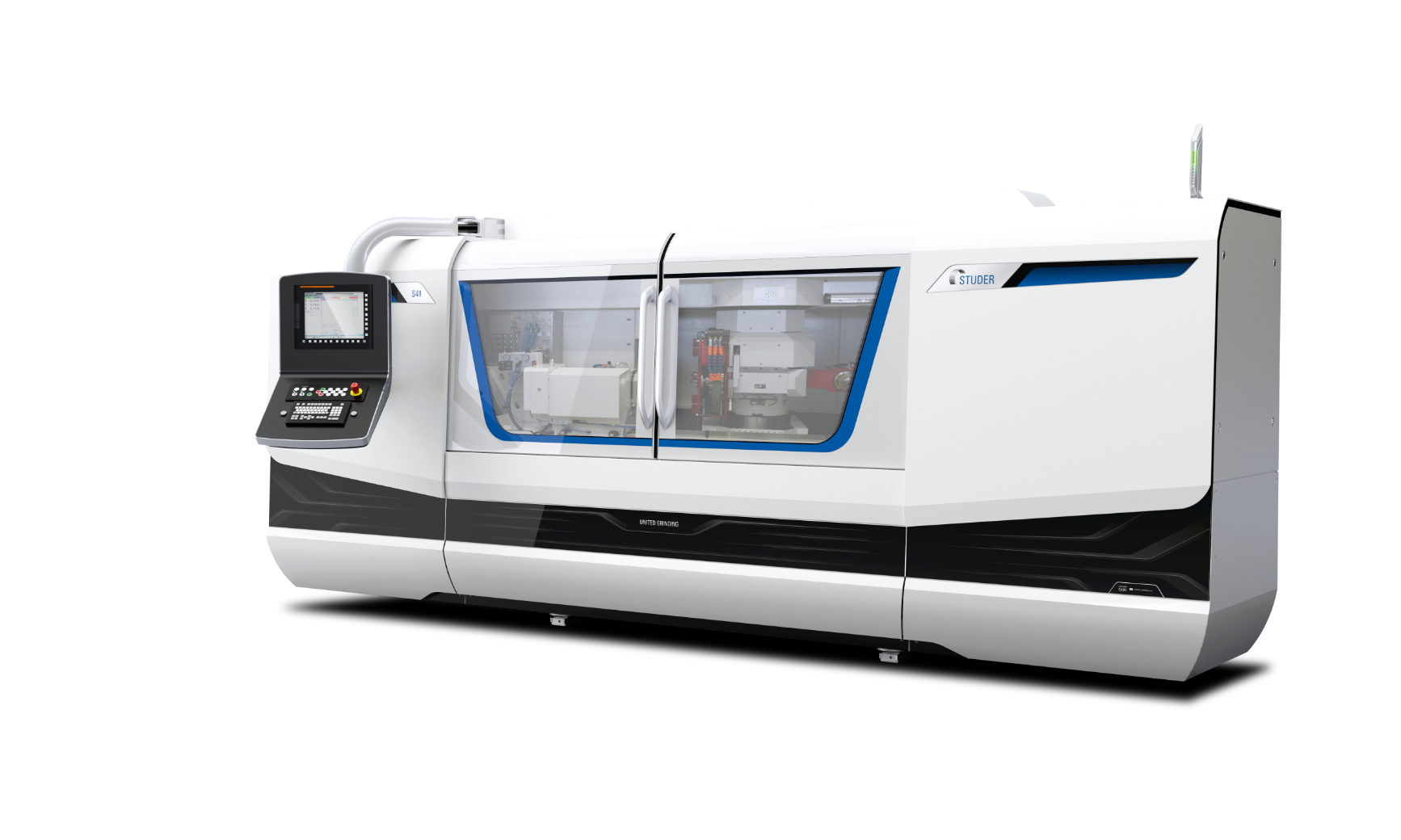 MEET THE MACHINES
Say hello to the four UNITED GRINDING machines making a massive difference on the TITANS of CNC shop floor.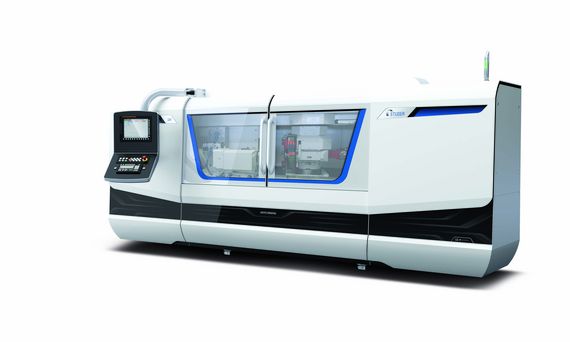 One of the most capable, flexible, universal cylindrical grinding machines for the most demanding applications on the market today.
WALTER HELITRONIC VISION 400L
An excellent tool grinding machine to simplify and automate the production of even your most complex tool geometries.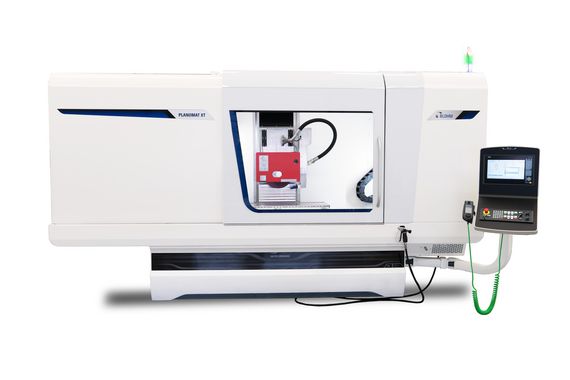 A faster and stronger profile grinding machine for surface and creep feed grinding applications.
A versatile and cost-effective universal cylindrical grinding machine for individual and batch production.