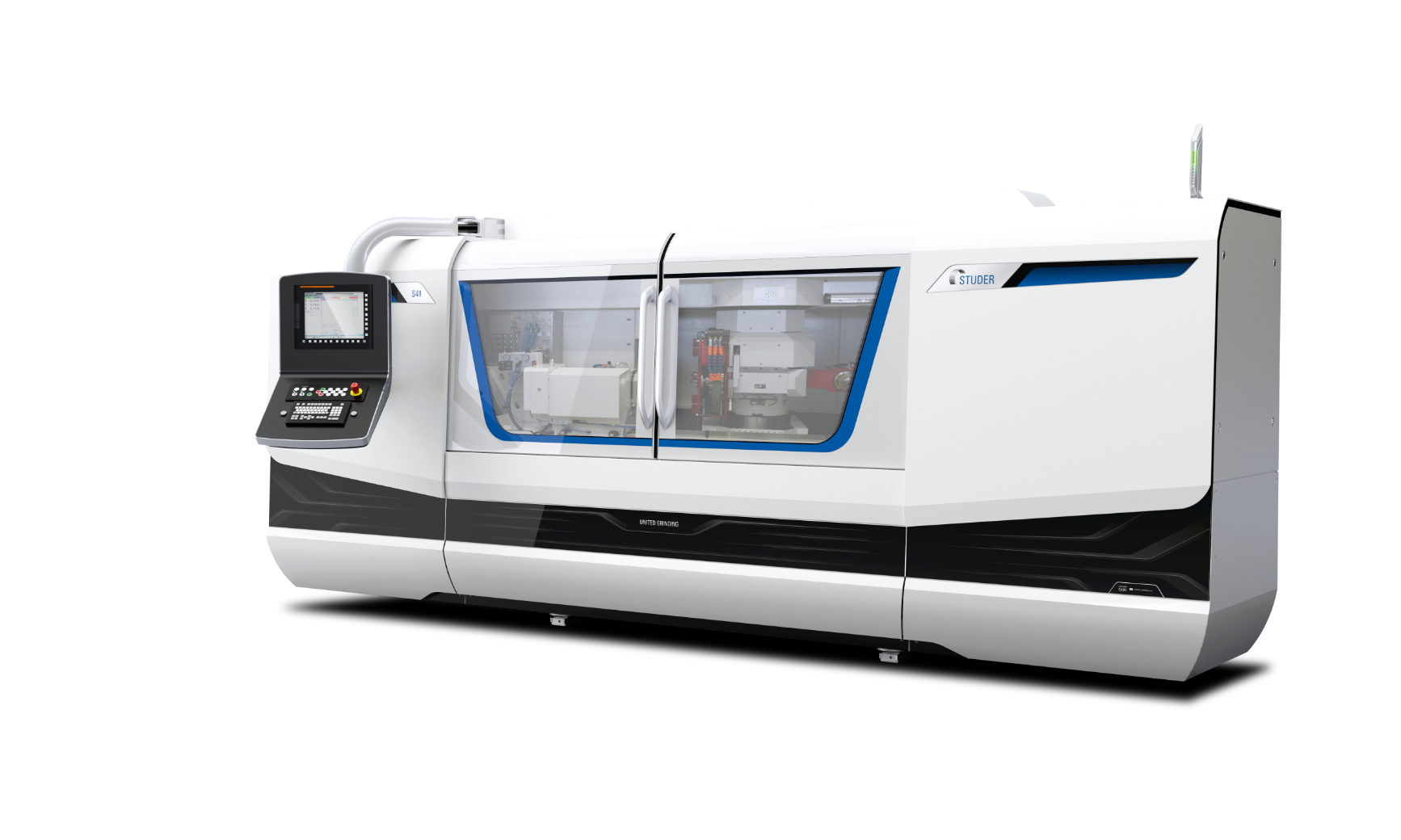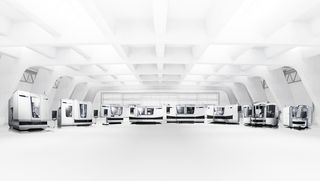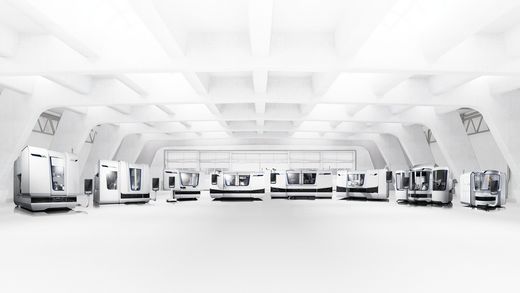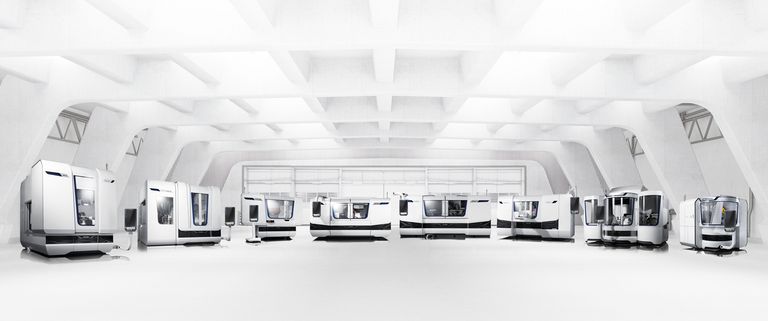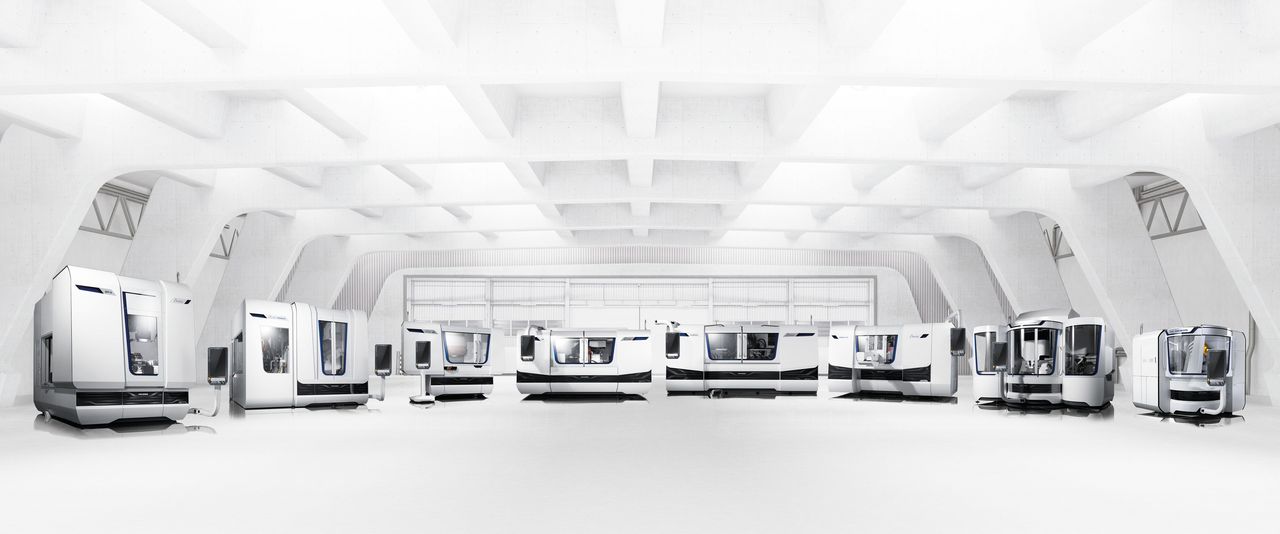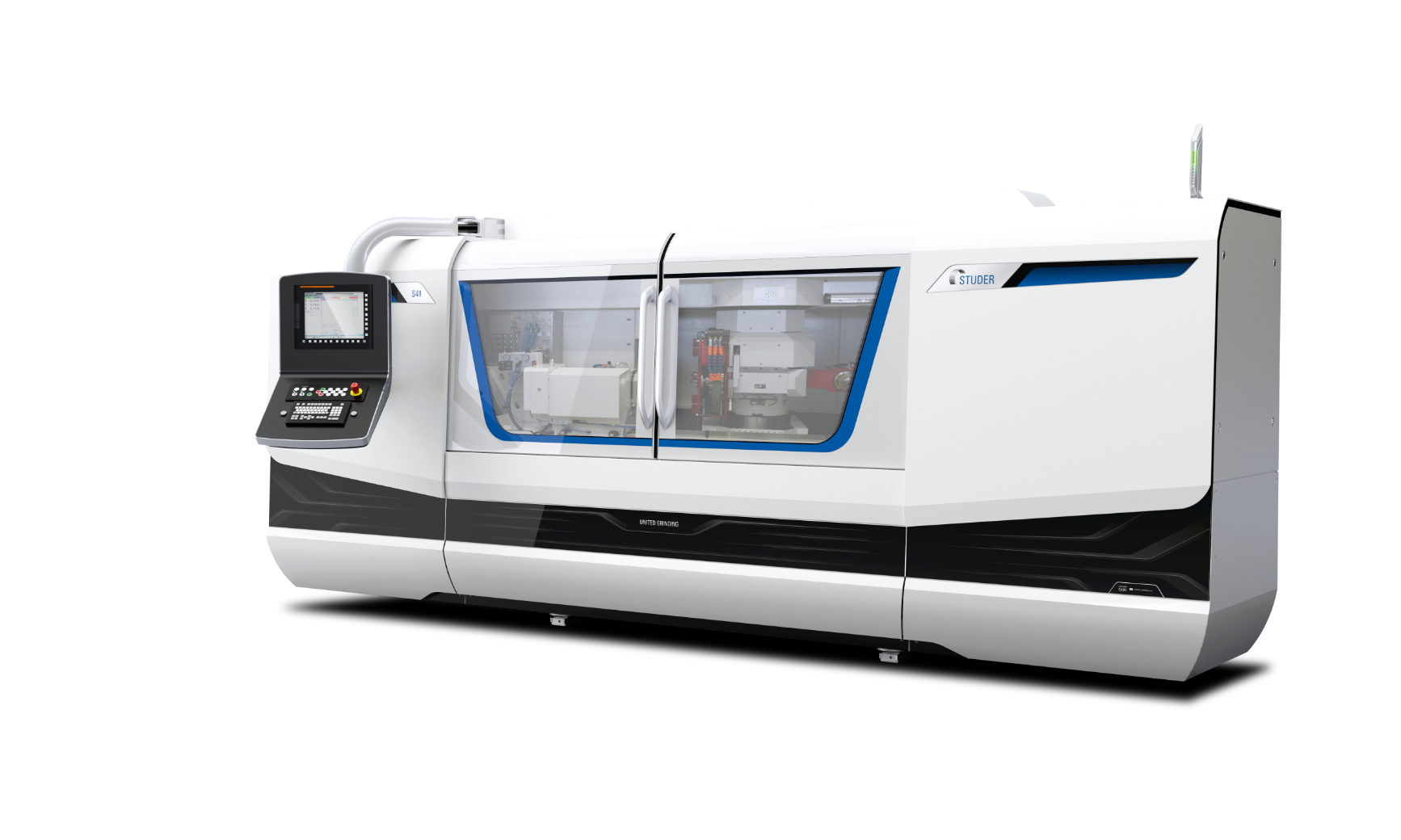 MEET THE MACHINES
Explore the UNITED GRINDING machines making a massive difference on the TITANS of CNC shop floor.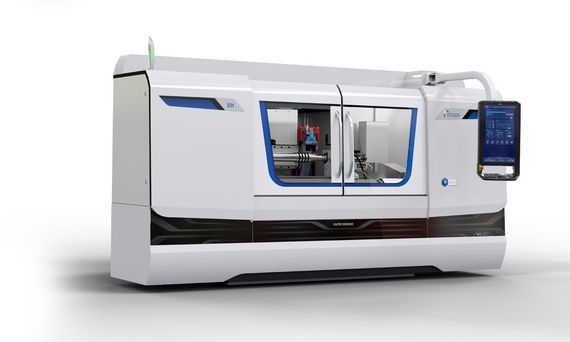 A STUDER staple for small to large workpieces. Big versatility, efficiency and ease of use.
One of the most capable, flexible, universal cylindrical grinding machines for the most demanding applications on the market today.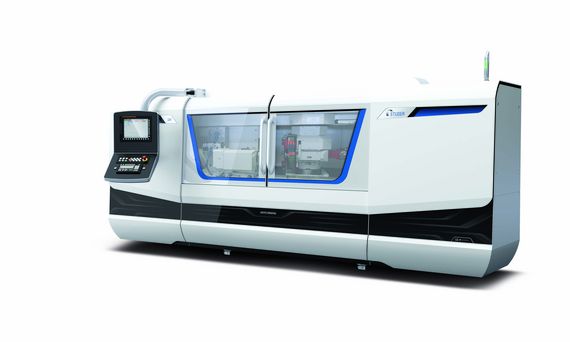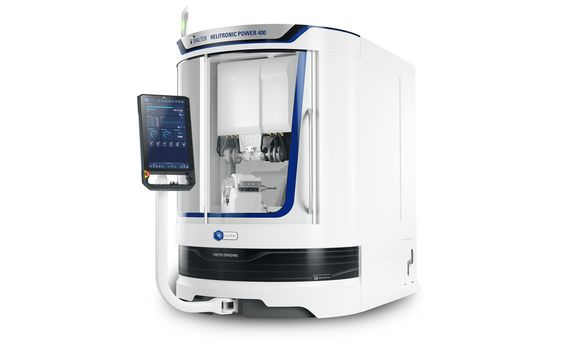 WALTER HELITRONIC POWER 400 WITH C.O.R.E.
This powerful tool grinder brings huge strength and flexibility—and a brand-new operating system.
WALTER HELITRONIC VISION 400L
An excellent tool grinding machine to simplify and automate the production of even your most complex tool geometries.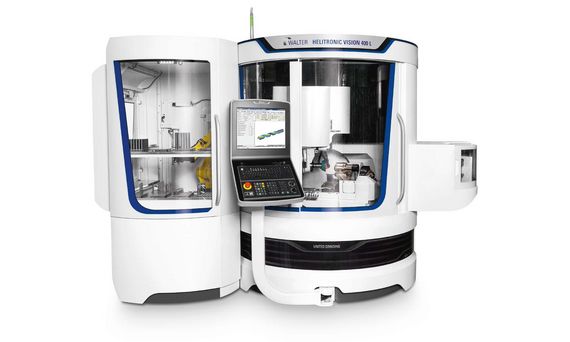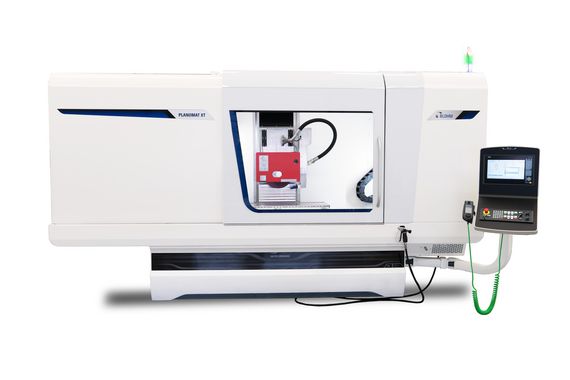 A faster and stronger profile grinding machine for surface and creep feed grinding applications.
A versatile and cost-effective universal cylindrical grinding machine for individual and batch production.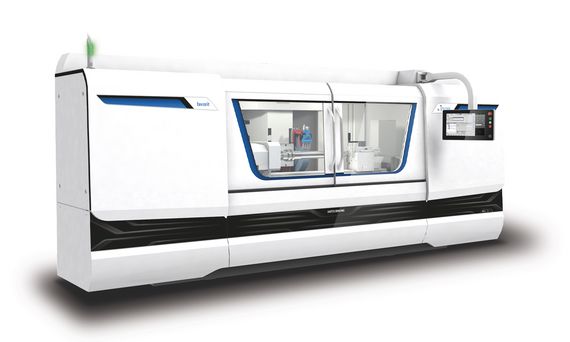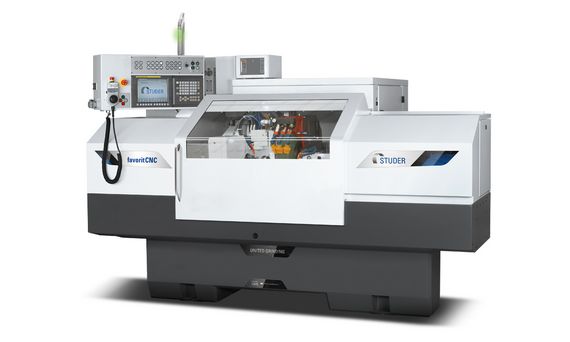 Built for shops with small budgets but high standards, the favoritCNC is a great option for getting started in high-precision external and internal cylindrical grinding.