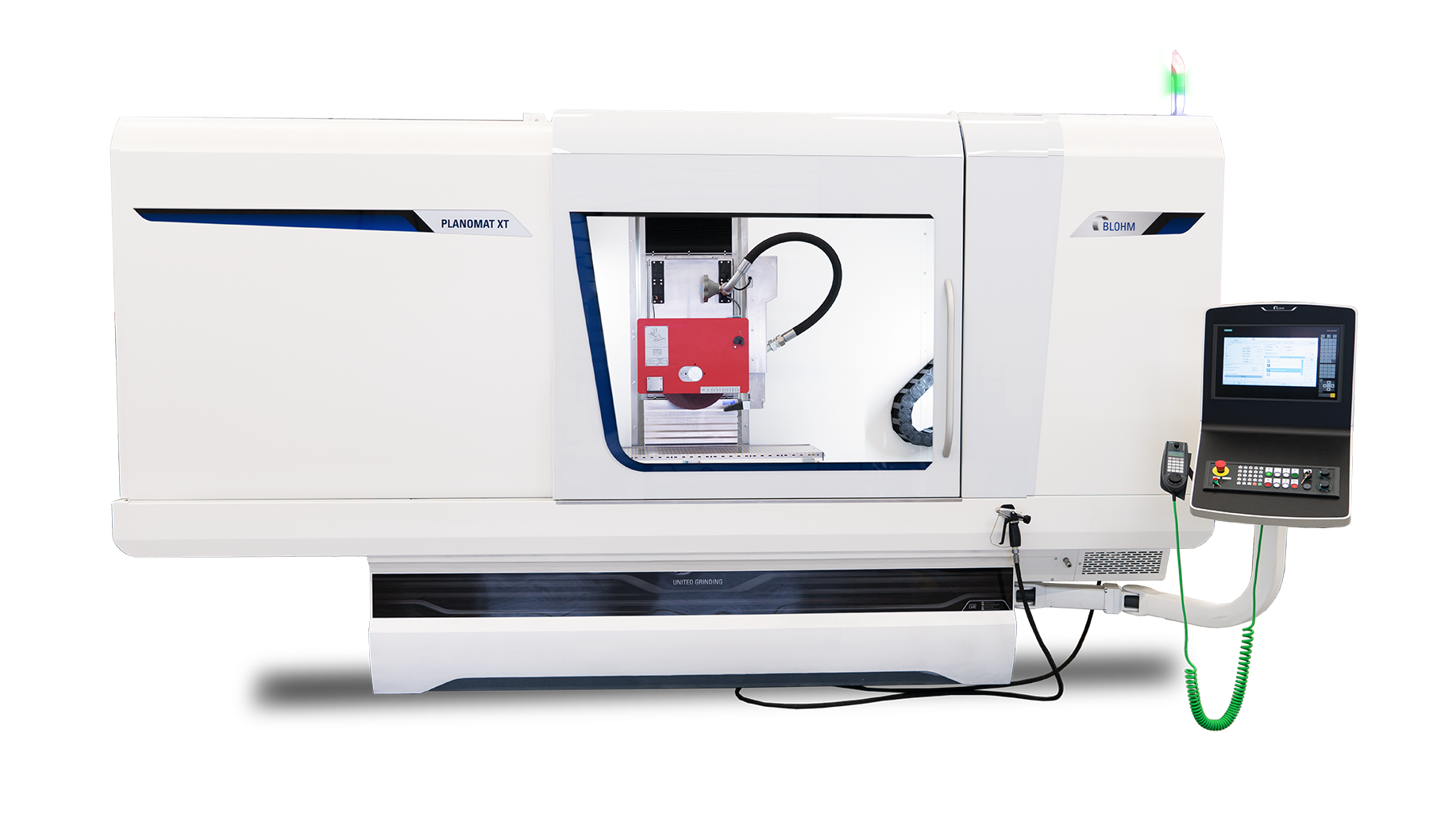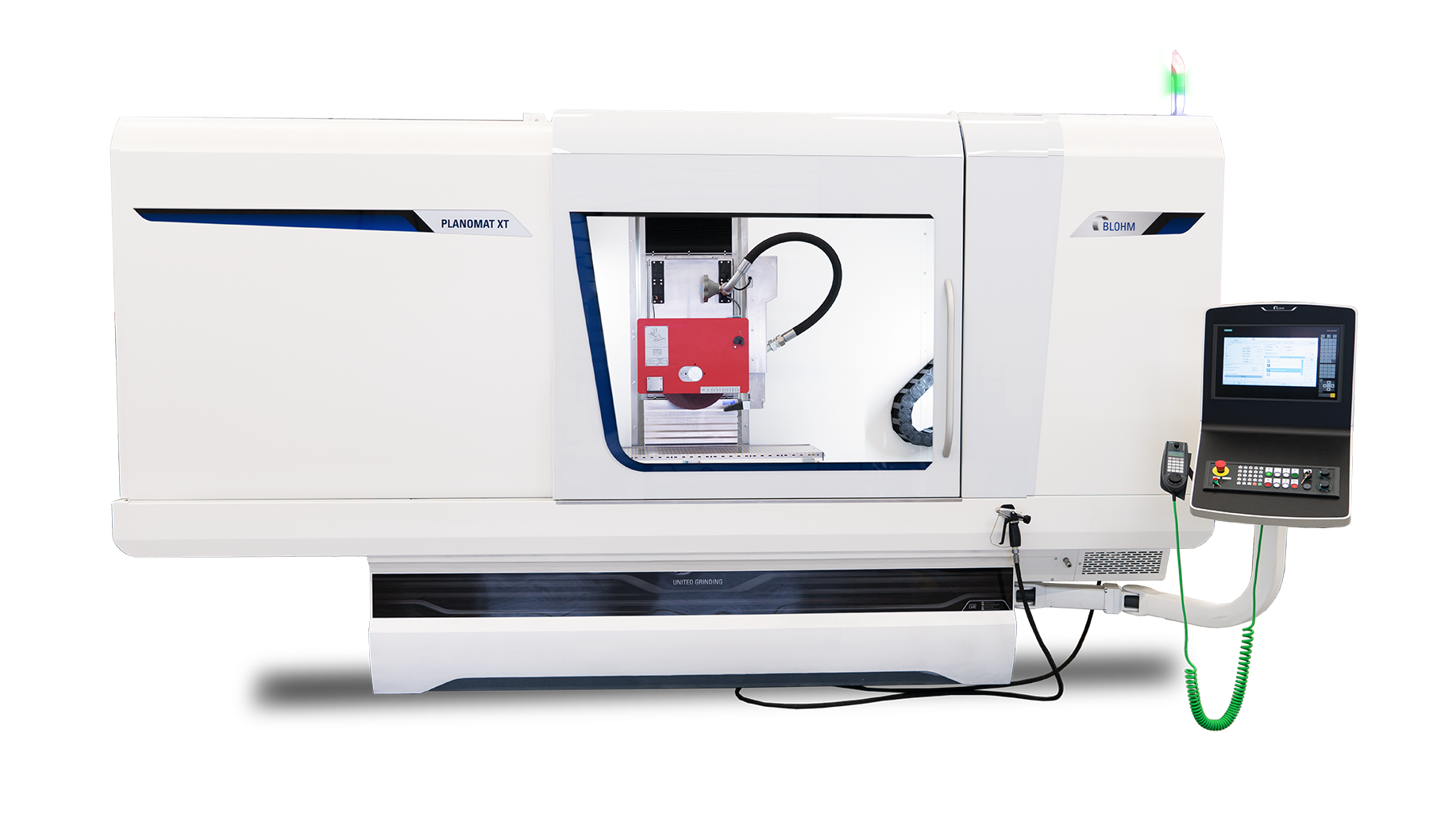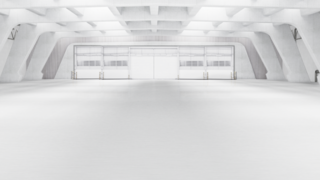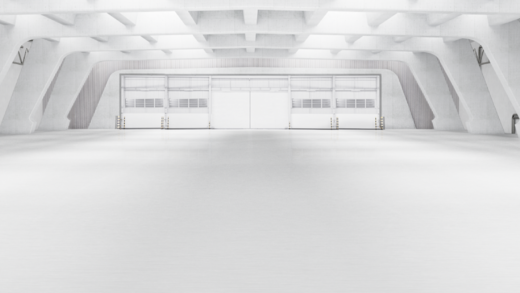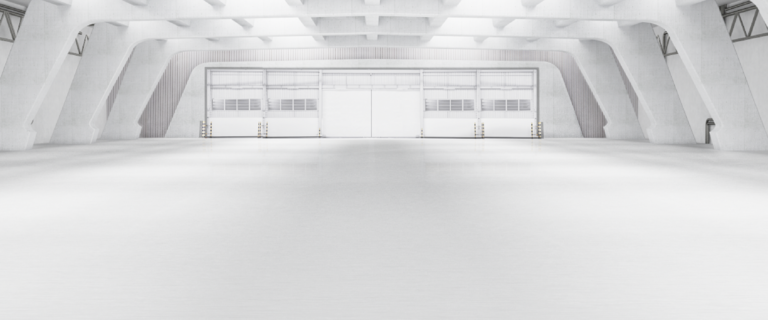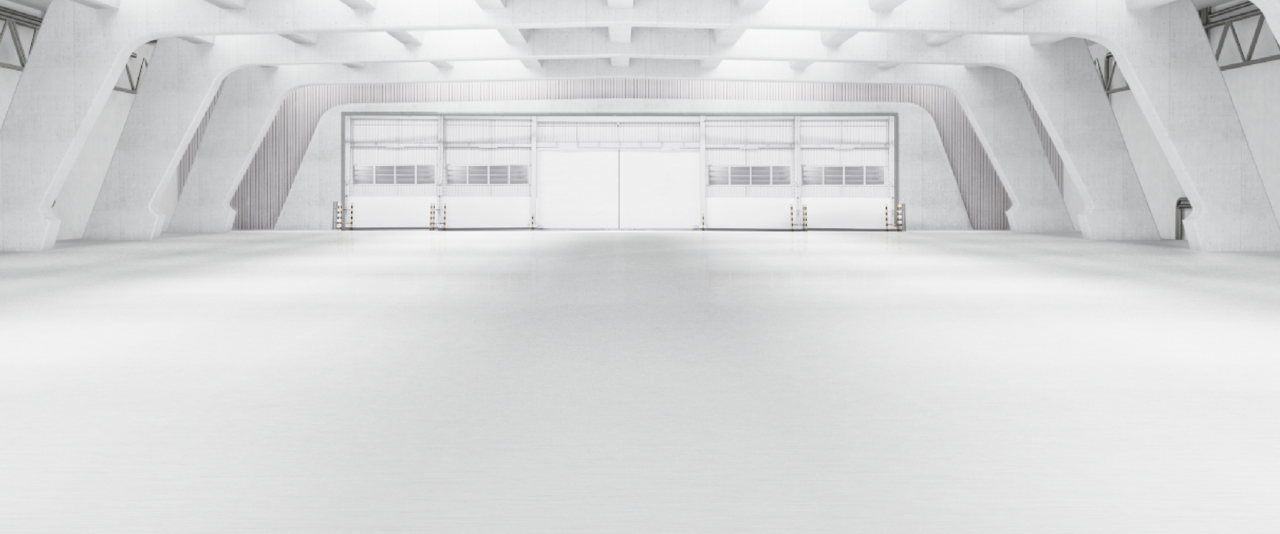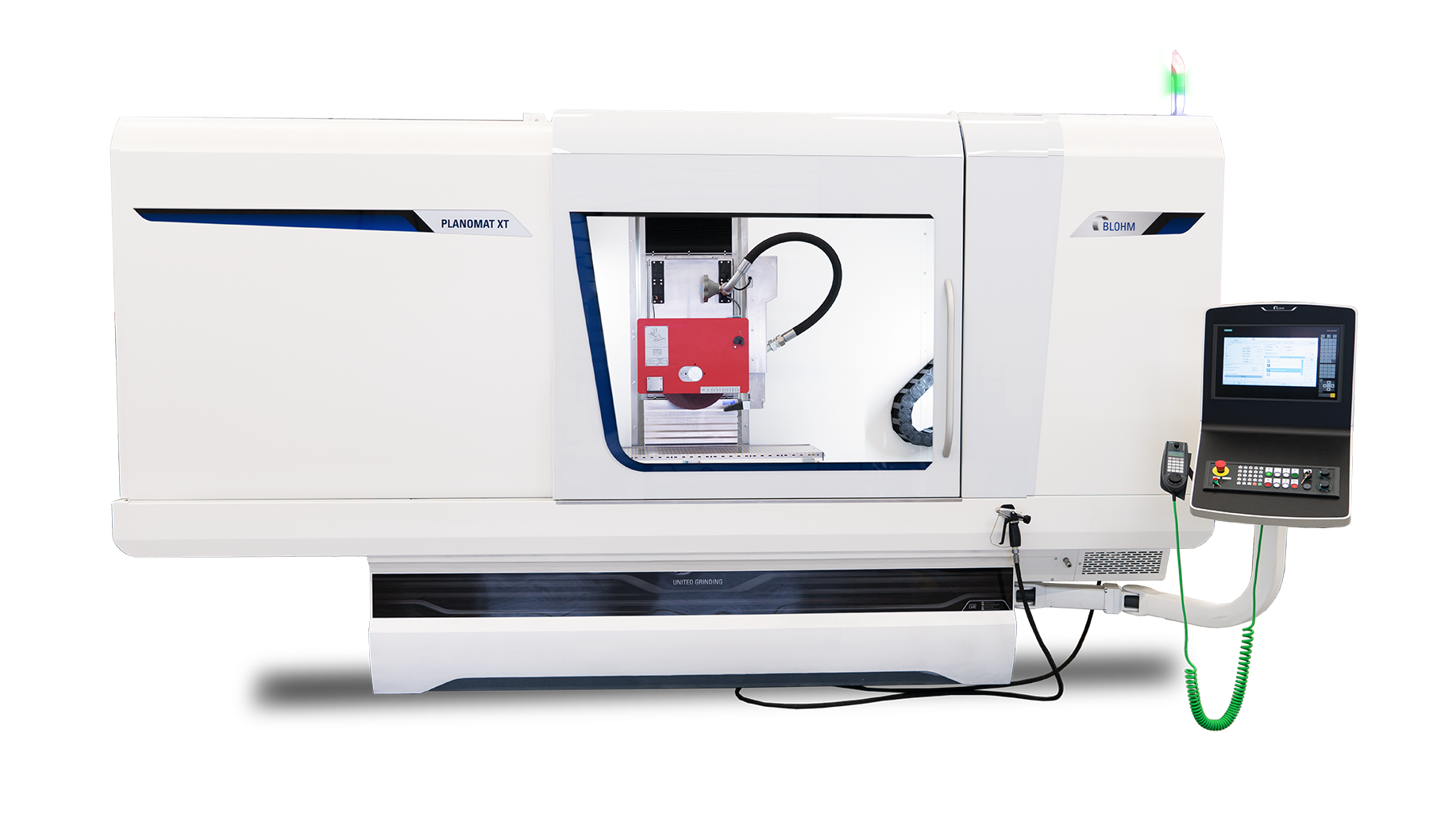 BLOHM PLANOMAT XT
Higher axis speeds, higher accelerations and higher system rigidity. That's the pitch for the PLANOMAT XT from BLOHM, and it's what makes it a universal, robust and powerful flat and profile grinding machine.
Macro programming for creep feed and surface grinding
Table-mounted unit for CNC dressing or full-form diamond rolls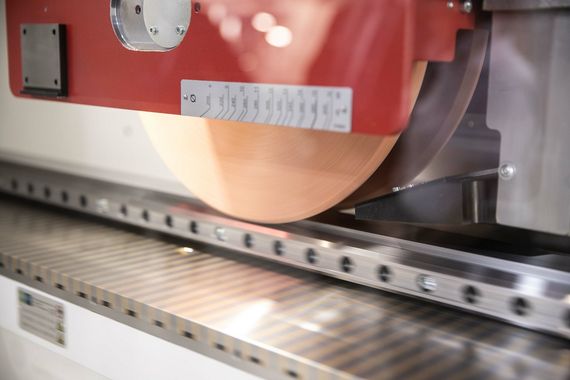 MEET EVERY POSSIBLE REQUIREMENT
In the PLANOMAT XT, there are a handful of technologies in one footprint. Use it for traverse and creep feed grinding as well as rapid stroke grinding with the optional linear direct drive in the X-axis.
Automatic compensating coolant nozzles and variable speed spindle drive ensure optimum performance through the life of your grinding wheel
Thermal and vibration engineering characteristics optimized via finite element analysis
Precision linear guideways and AC servo drives accompanied with one-micron linear scales
WANT TO KNOW MORE ABOUT THE PLANOMAT XT?
You got it. Thanks to its strength and versatility, it's an ideal fit for anyone in need of a premier flat and profile grinding machine. Click below for a free download, or talk to us to learn more.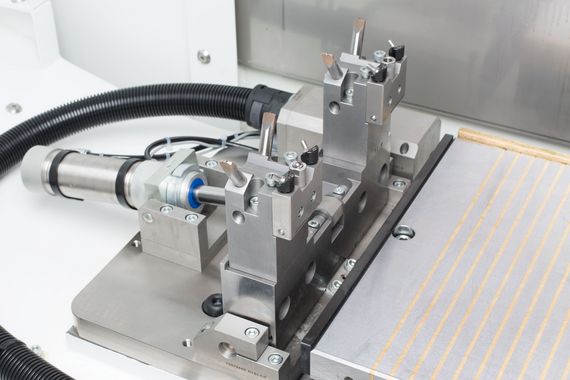 Diamond Disk Dresser Allows for more Versatility
Monster 1.0" Deep Cut on BLOHM Surface Grinder
Creep Feed Grinding Impossible Grooves
Continuous Wave Profile Grinding
The COMPLEX Art of GRINDING Convex and Concave Contours
CREEP FEED AND DEEP CUTS with BLOHM Planomatic
PLANOMAT XT – Monster CNC Surface Grinder Hits the Floor