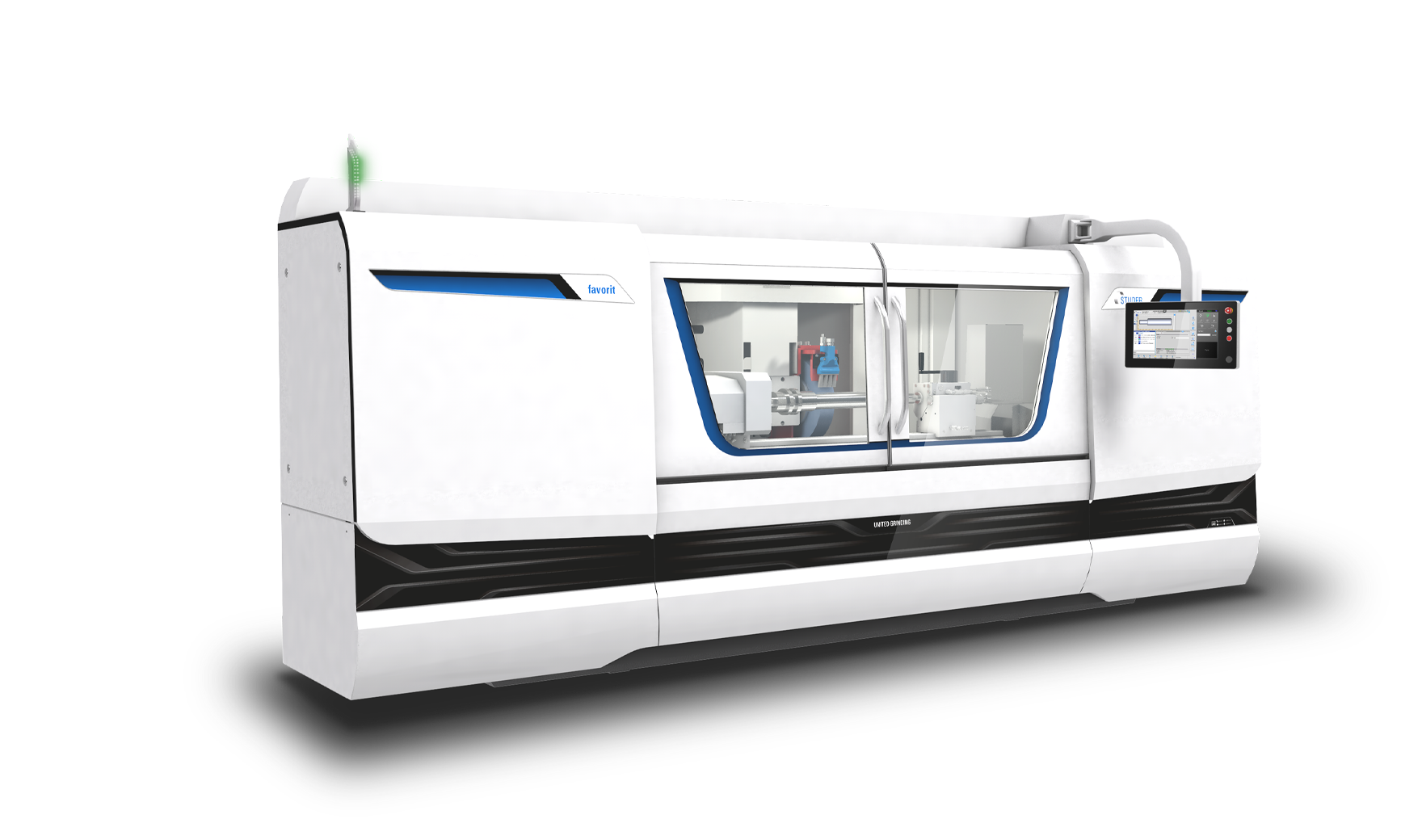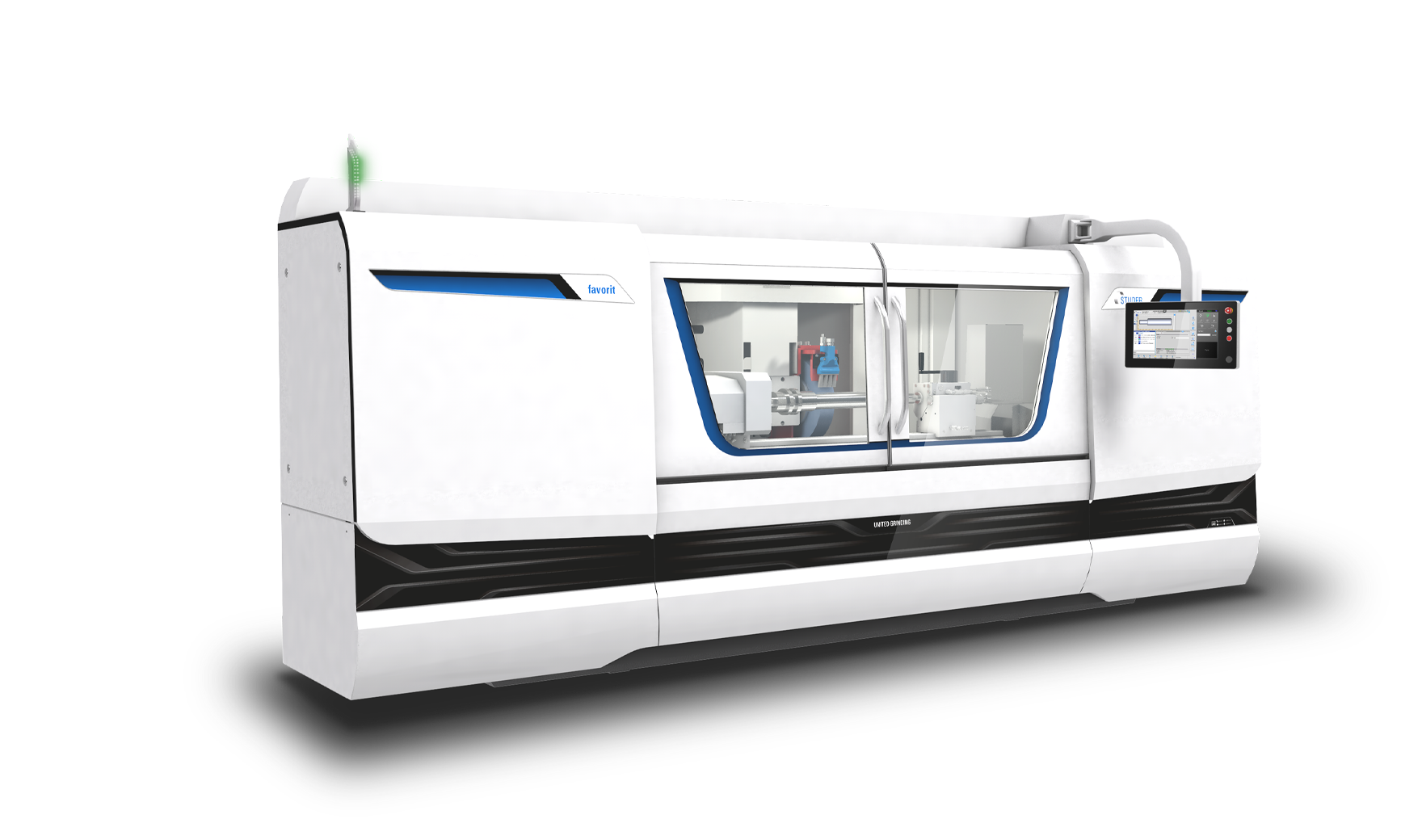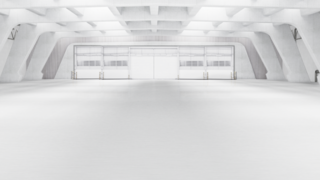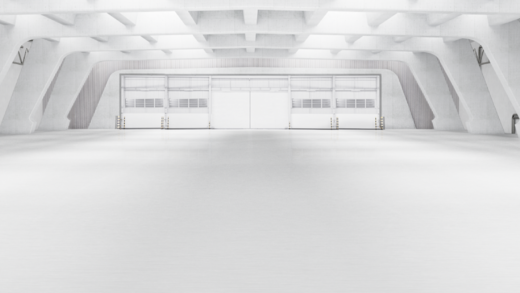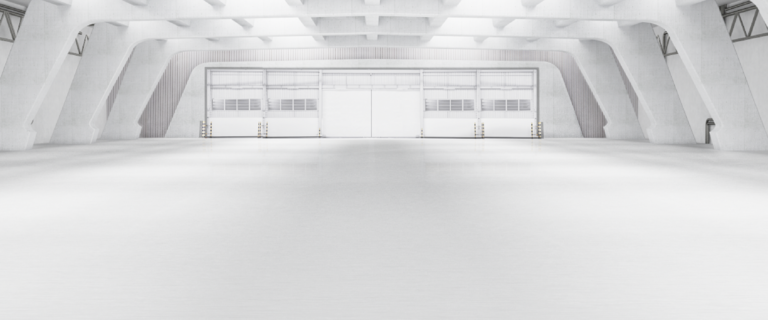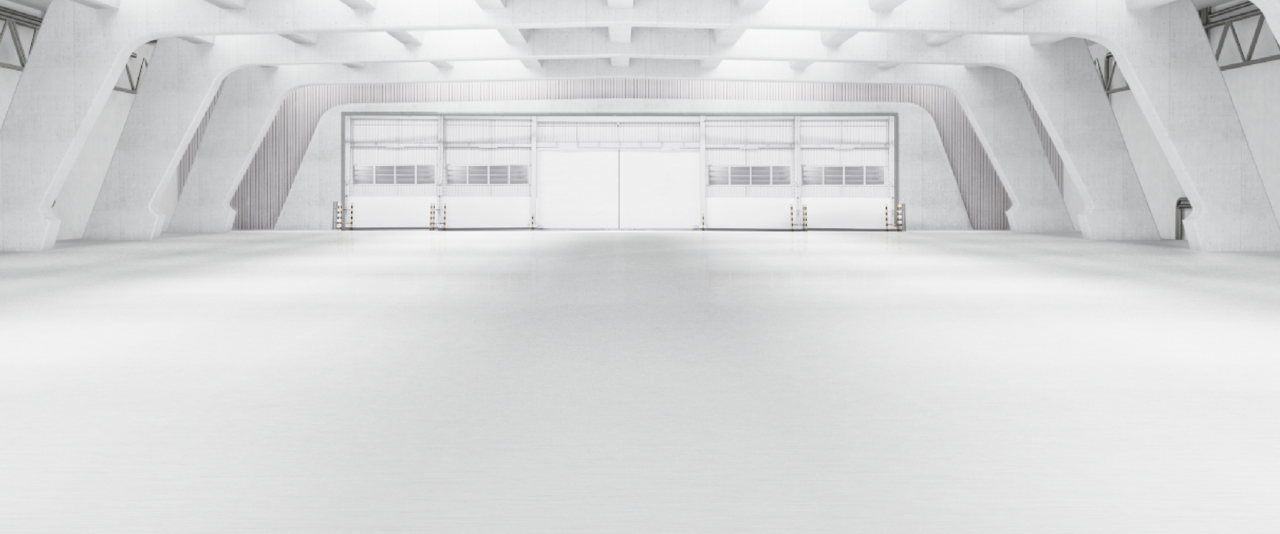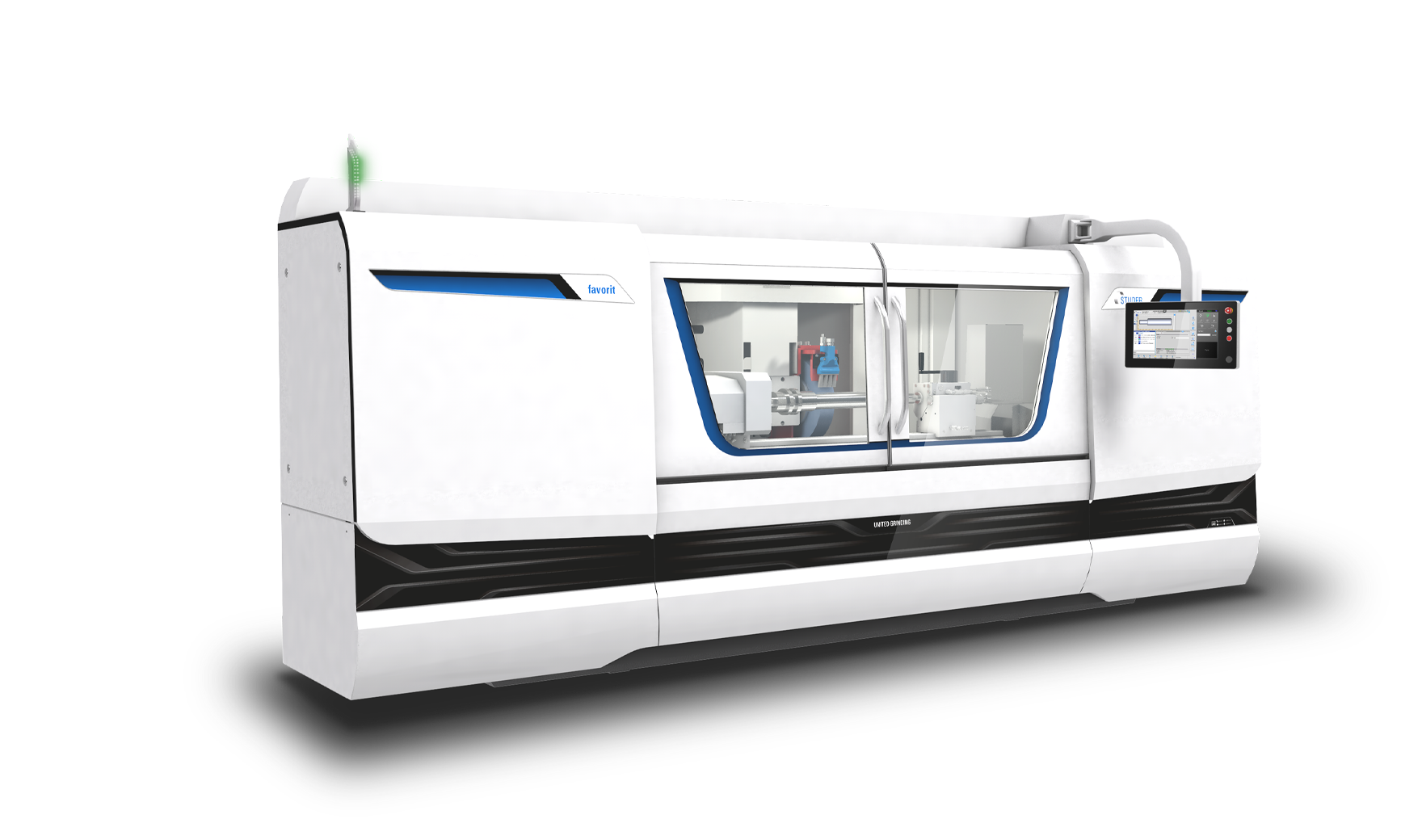 STUDER favorit
Built for a huge range of applications, and built to move with a cost-effective price tag, the STUDER favorit proves that for an introduction to cylindrical grinding, you can't do much better.
150 kg Max workpiece weight
400 / 600 / 1000 / 1600 mm Distance between centers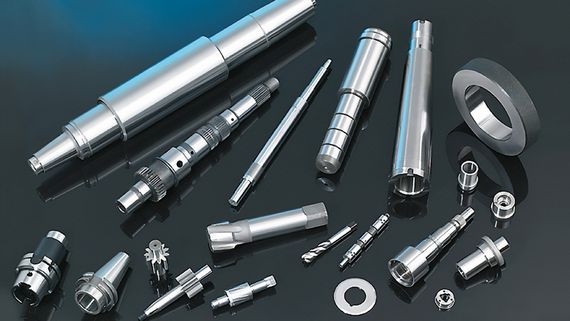 With the favorit's ability to have its hands in so many different pots, how its name came to be is a real no-brainer. A few of its features include:
StuderPictogramming that makes programming both faster and easier
Optional StuderGrind software for creating grinding and dressing programs on an external PC
Optional wheel heads – turret, automatic and external options available
The ability to perform external and internal grinding in one clamping
CE-conform
A Granitan® S103 mineral casting machine base
WANT TO KNOW MORE ABOUT THE FAVORIT?
Of course you do, you've got great taste and a need for incredible flexibility at an even more incredible price point. Click below to download the free brochure, or contact us to learn more and get started.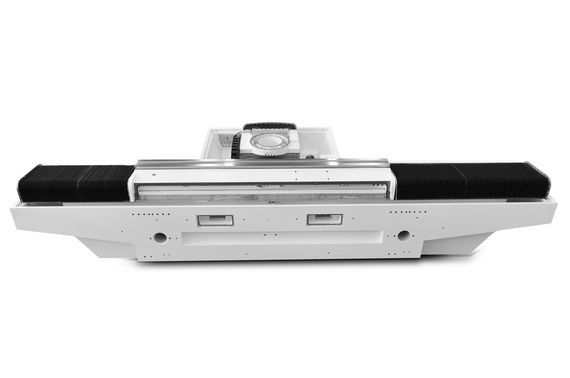 The STUDER favorit from United Grinding Arrives at TITANS of CNC