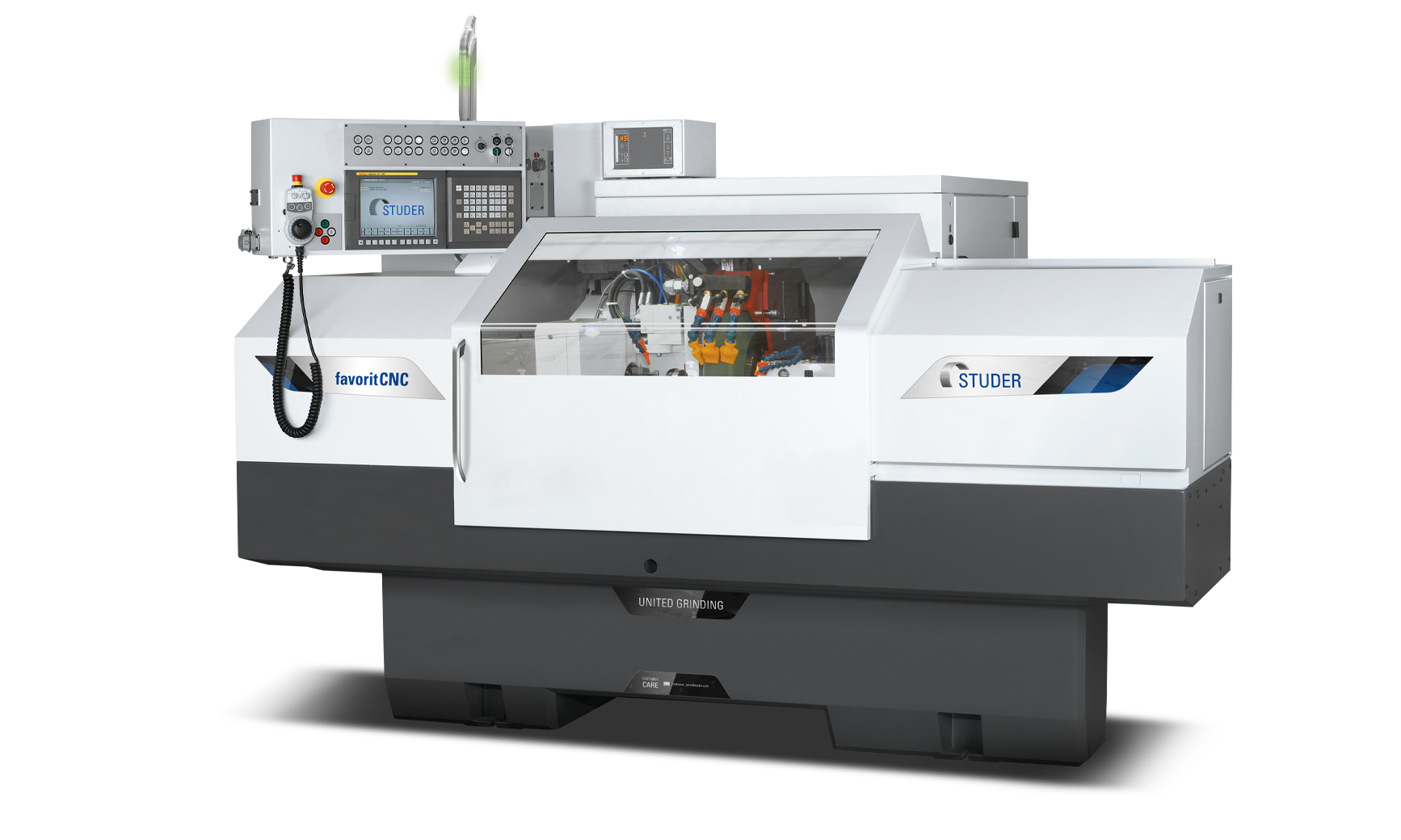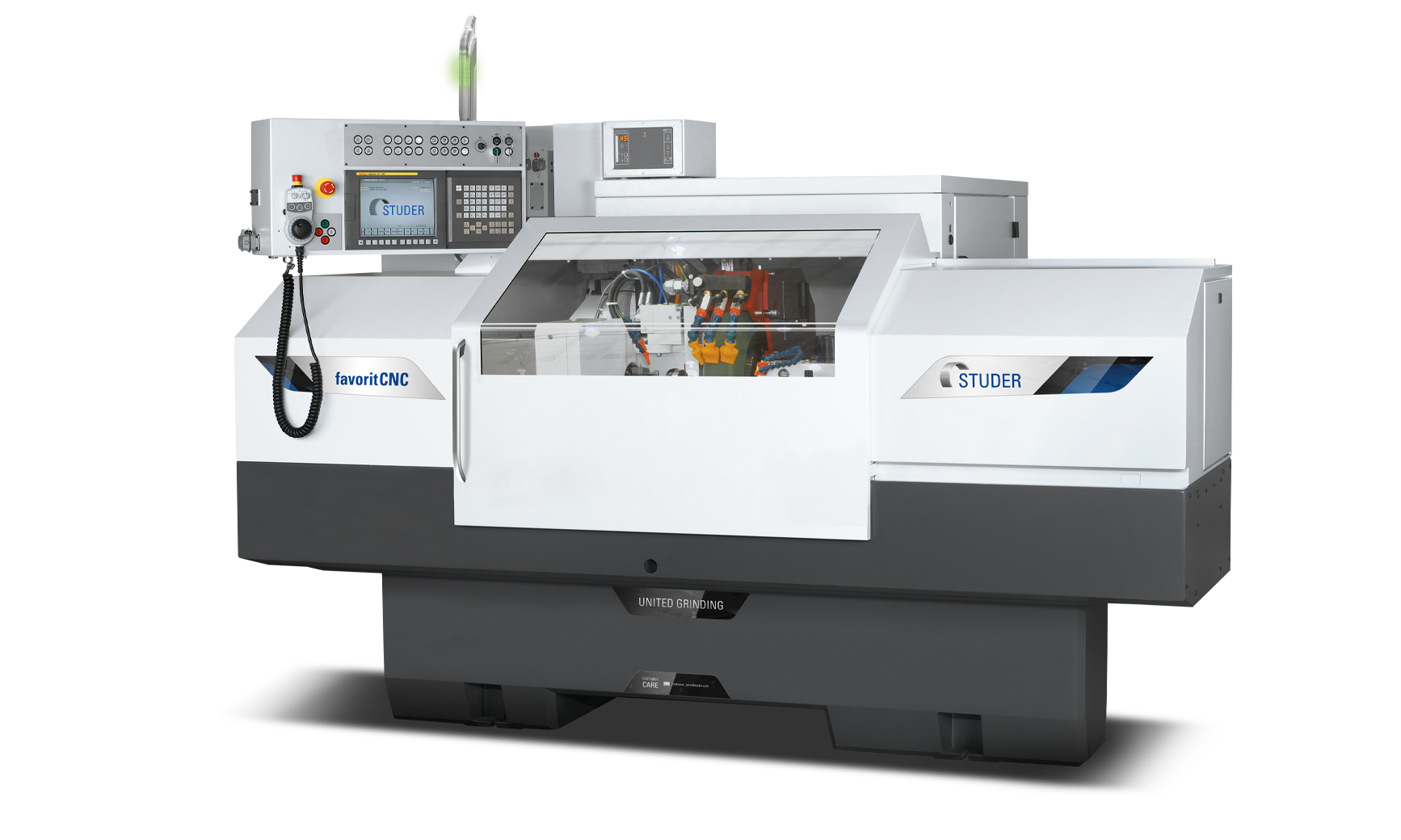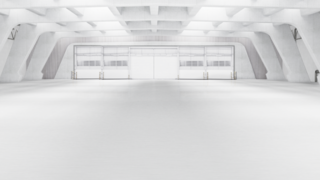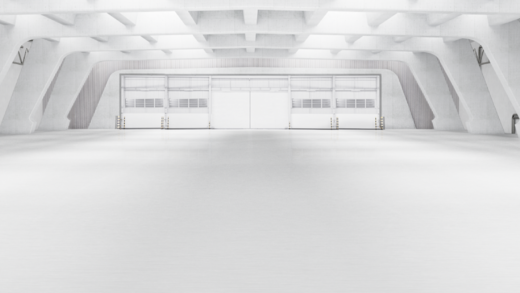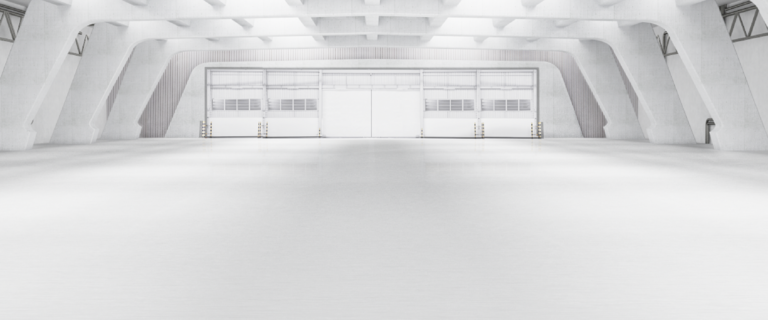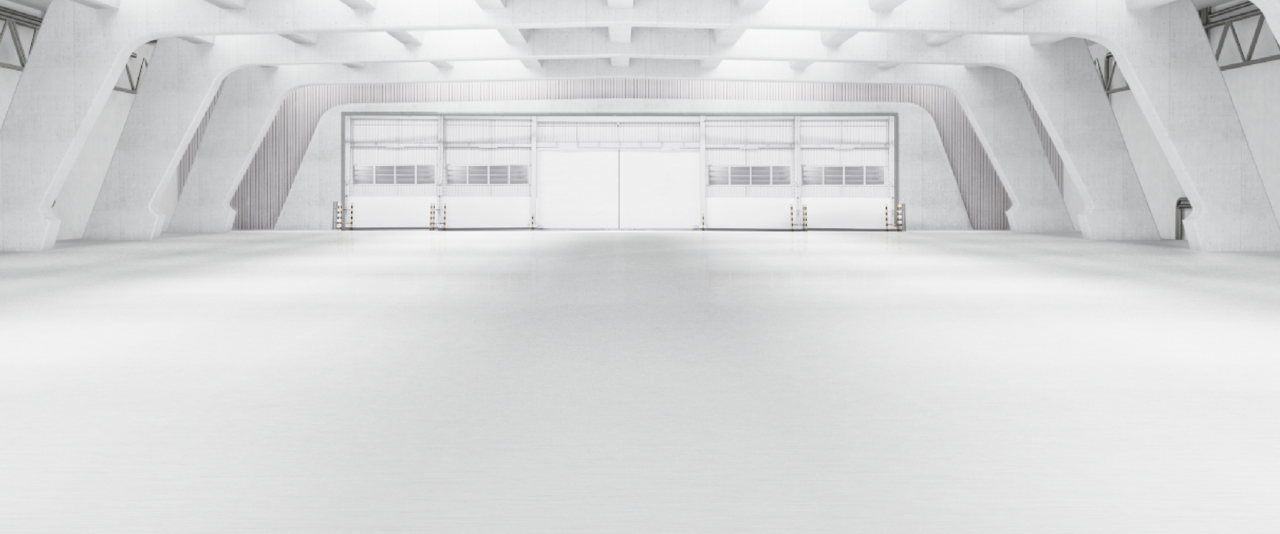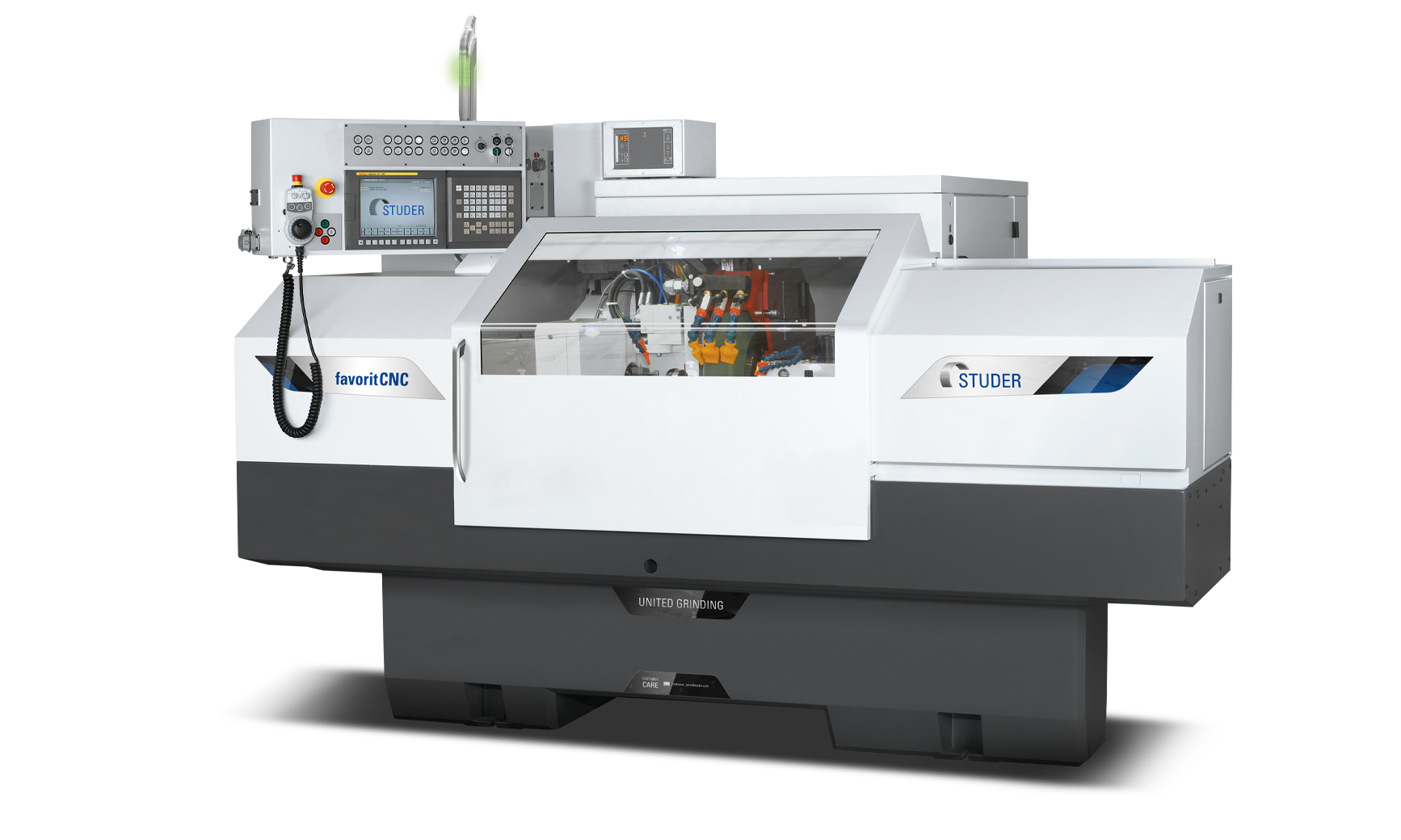 STUDER favoritCNC
If you think a STUDER machine will exceed your budget, the favoritCNC will change your mind. With the best price-to-performance ratio of any machine in our portfolio, this cylindrical grinder is a game changer for forward-thinking shops.
80 / 120 kg Max workpiece weight
650 / 1000 mm Distance between centers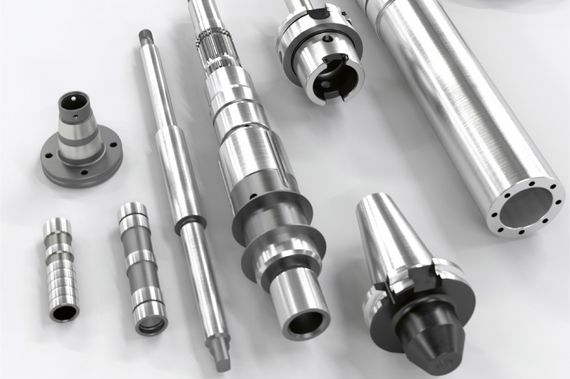 Looking to quickly add cylindrical grinding to your shop? The favoritCNC is an easy-to-use universal grinding machine of medium-sized workpieces that will have you up and running in no time. Features include:
Turret wheelhead with grinding wheel on the right and an optional internal grinding unit with manual swiveling 2.5° Hirth
External and internal grinding in a single setup
Granitan® S103 mineral casting machine base
StuderPictogramming that makes programming both faster and easier
Optional StuderGrind software for creating grinding and dressing programs on an external PC
CE-complian
WANT TO KNOW MORE ABOUT THE favoritCNC?
Smart move. This machine is an excellent way to diversify your shop's portfolio and elevate your precision. Click below to download the free brochure, or contact us to learn more and get started.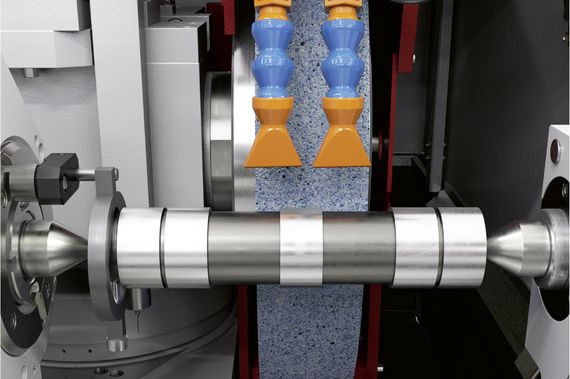 The STUDER favorit from United Grinding Arrives at TITANS of CNC