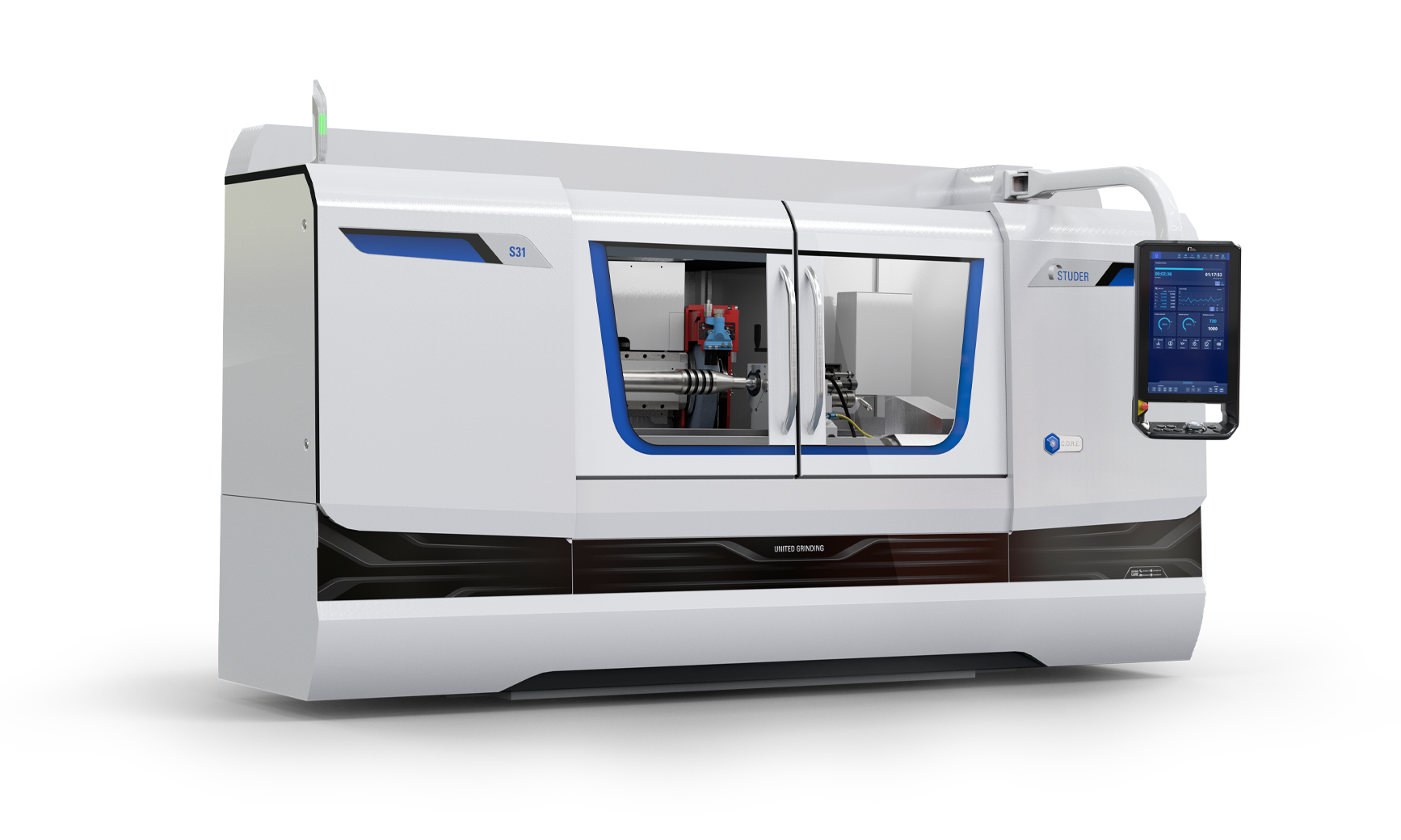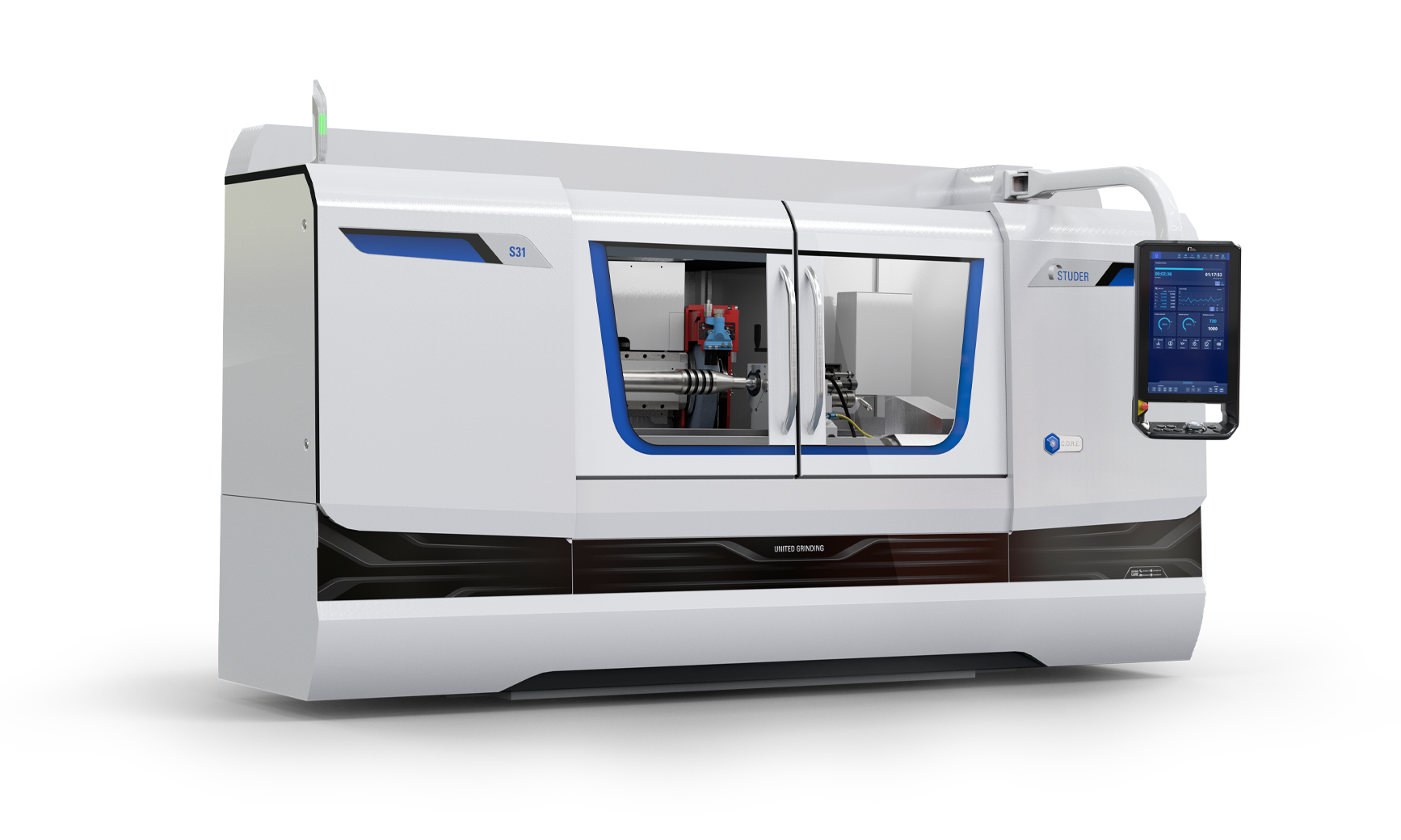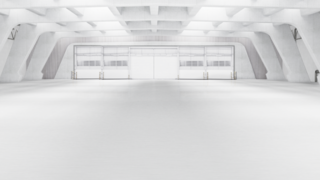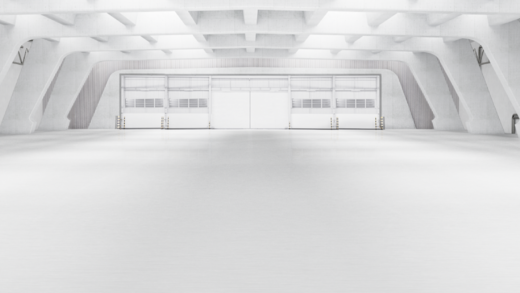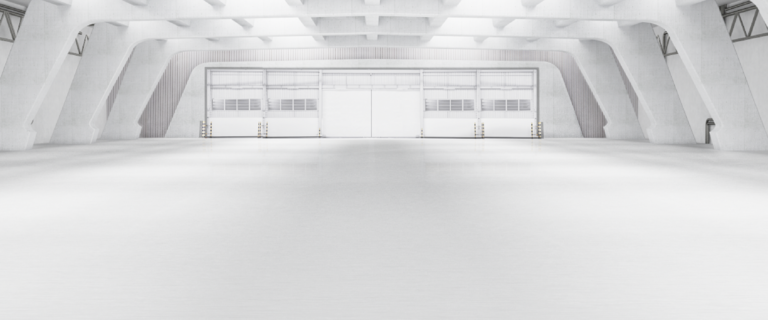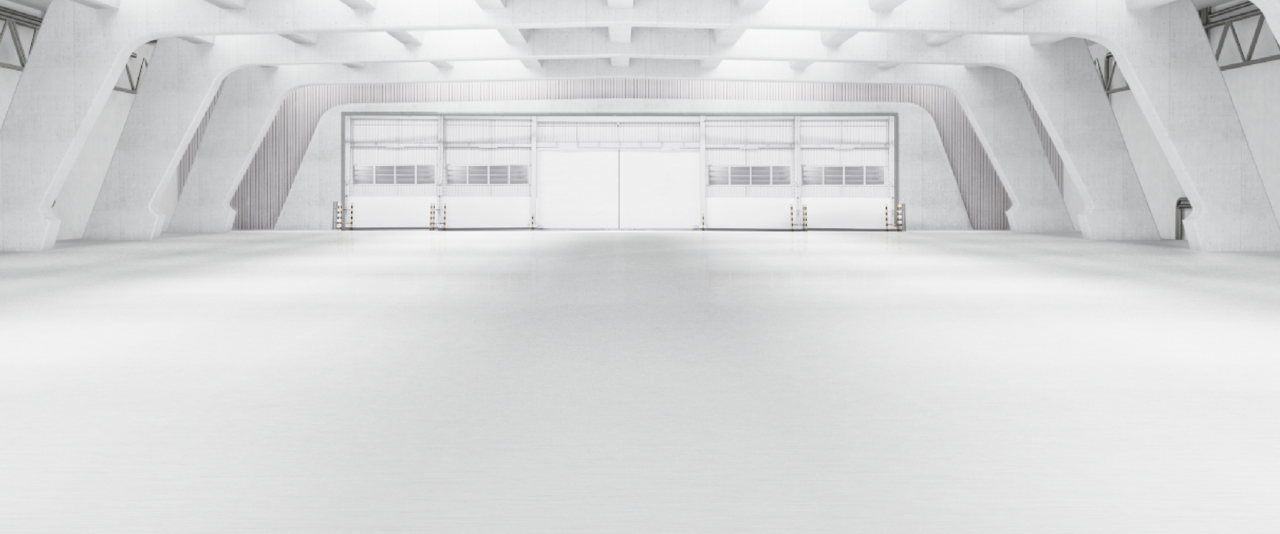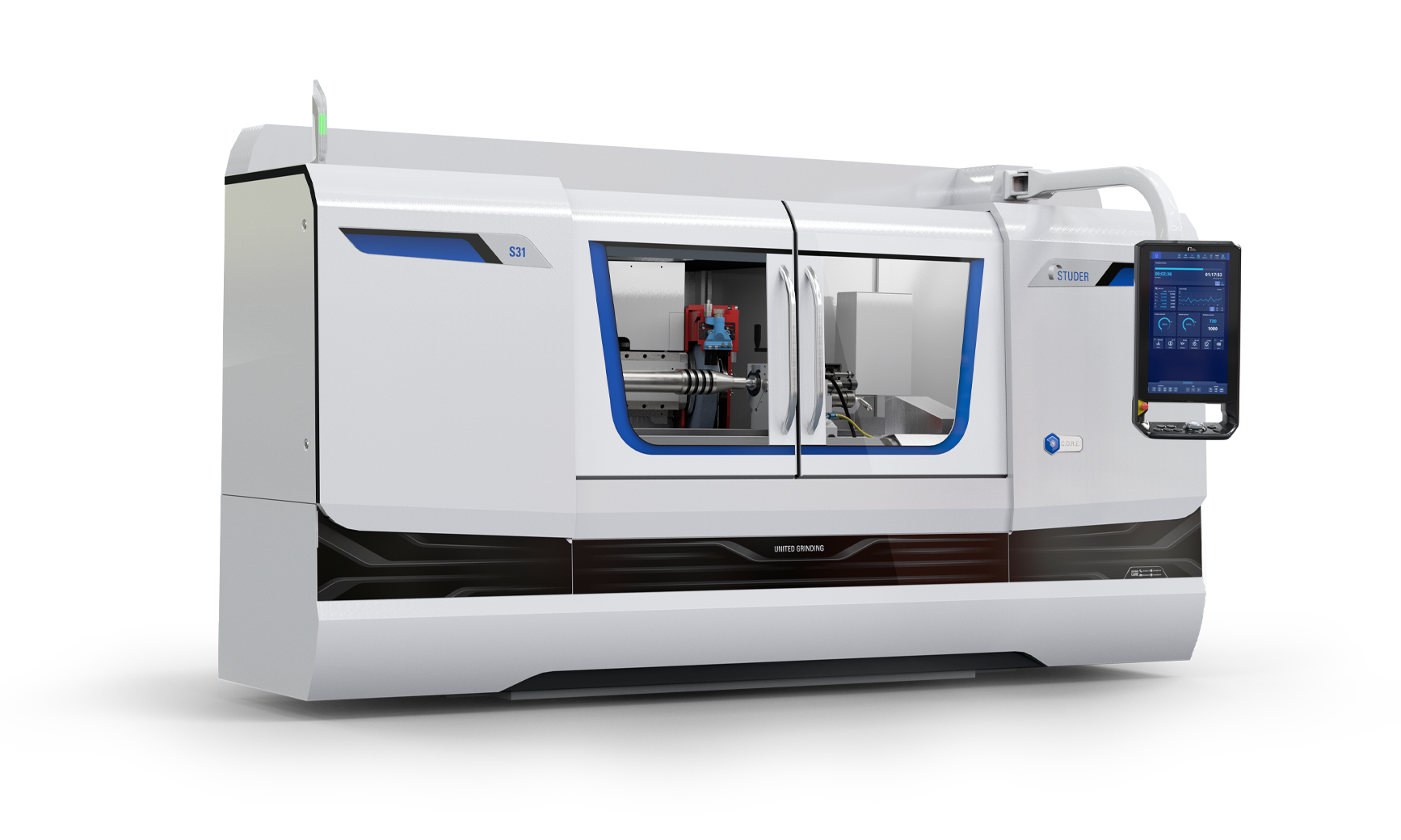 STUDER S31 WITH C.O.R.E.
Whether you're making small or large workpieces in single-batch or high-volume, the STUDER S31 brings a consistent trait: the ability to handle complex jobs. Take advantage of this universal cylindrical grinding machine's modularity to match it with your specific requirements.
Four machine sizes available
400 to 1,600 mm maximum part length
500 mm maximum grinding wheel diameter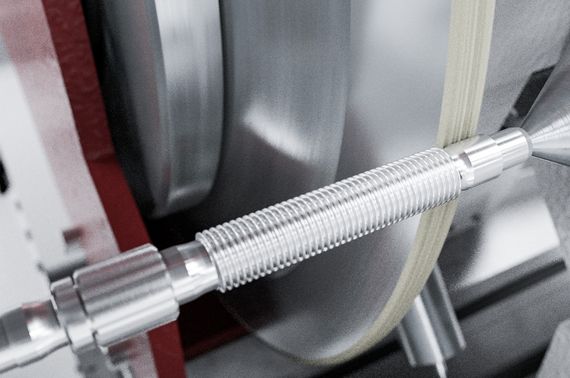 COMPLEXITY IS NO MATCH FOR STUDER
Everything about the STUDER S31 has a way of making things easier. With a perfect pairing of hardware and software, the jobs that you may not have considered before suddenly become approachable and lucrative.
Top-of-the-line precision thanks to the Granitan® machine bed and StuderGuide® guide system
Equipped with C.O.R.E. operating system for high efficiency and intuitive ease of use
Generous distance between centers, center height and grinding wheel diameter
LEARN MUCH MORE ABOUT THE STUDER S31
It's a rare thing in this industry: a universal cylindrical grinder that you can count on for years—and even decades—to come. Talk to us to take another step toward this incredible machine, or download the brochure below.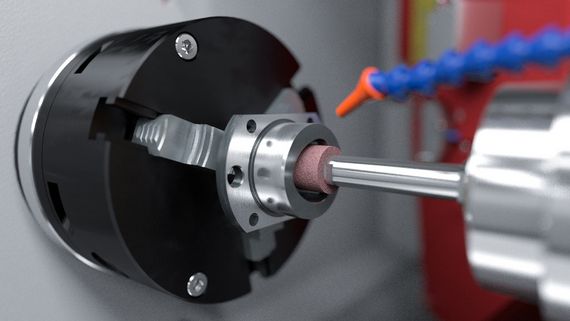 Grinding a Precision Go / No Go Gauge
TITANS Installs Two New Machines