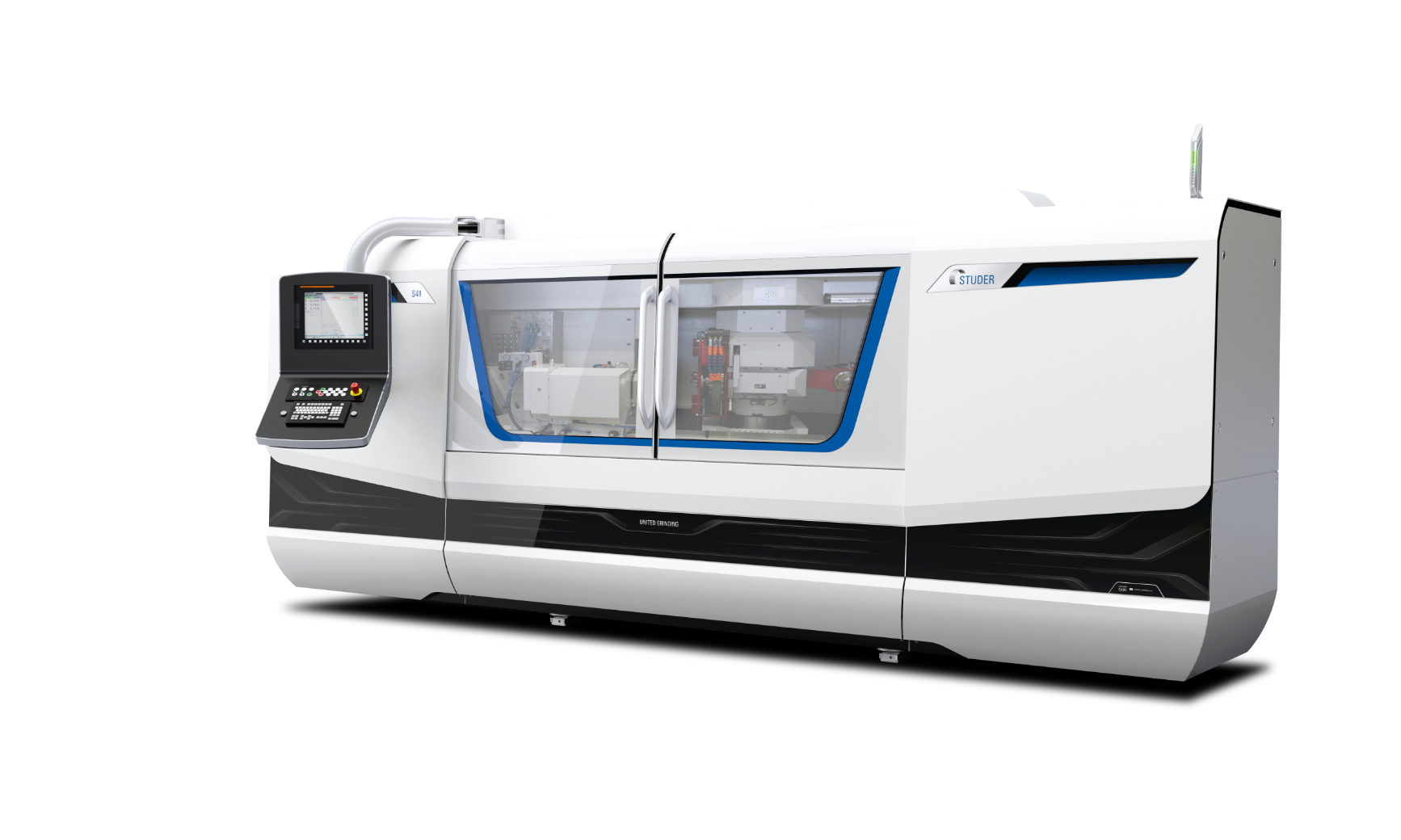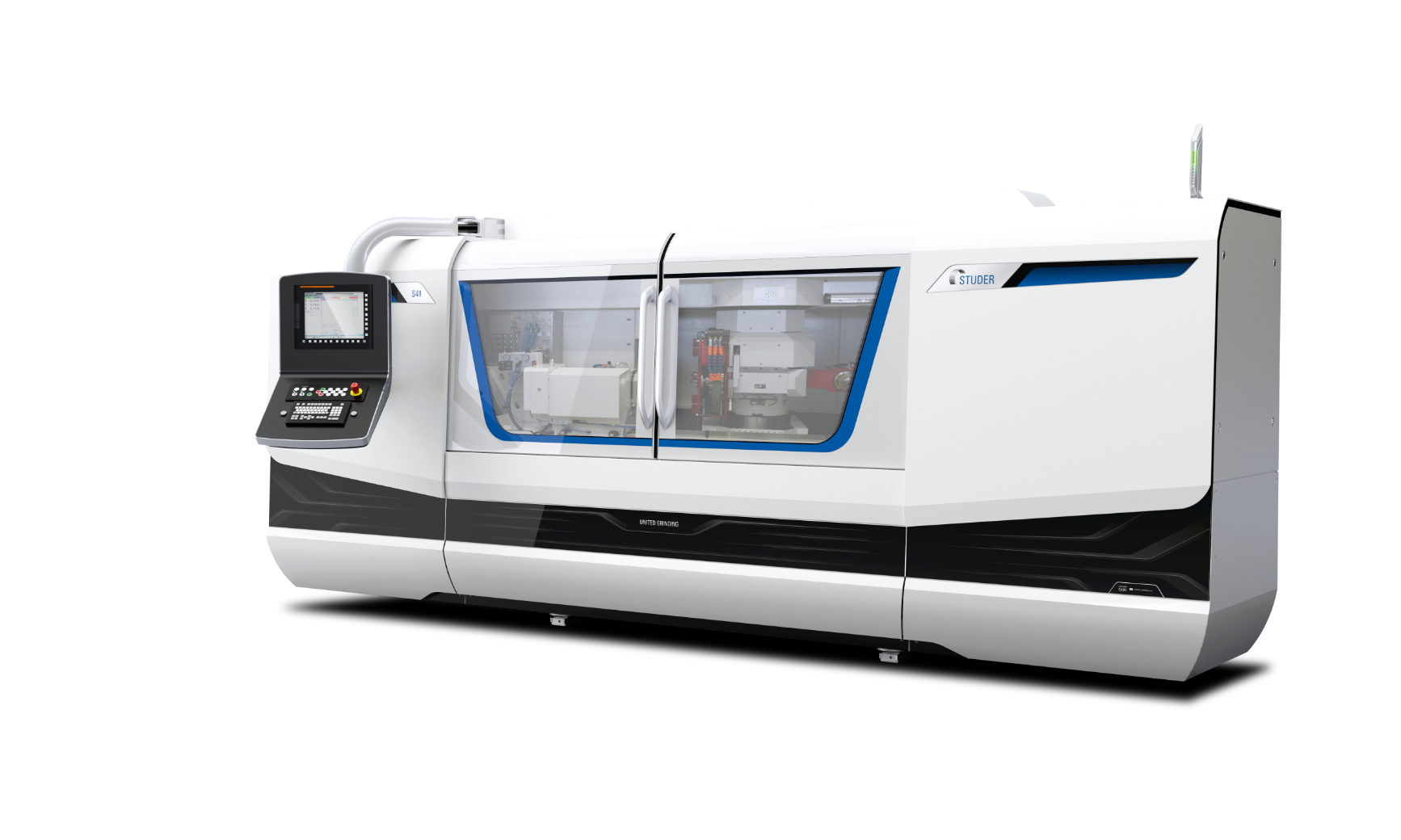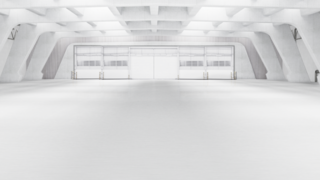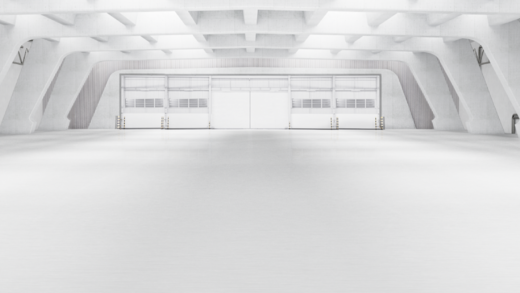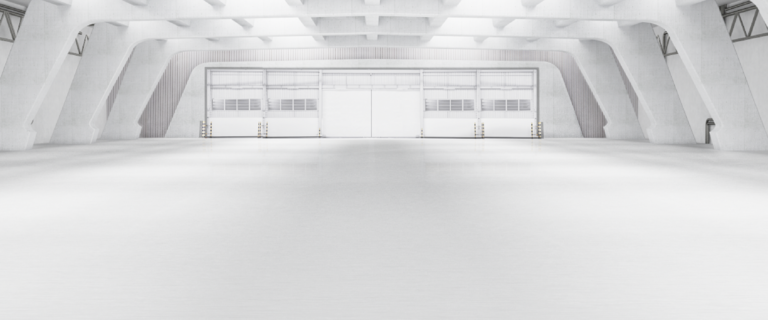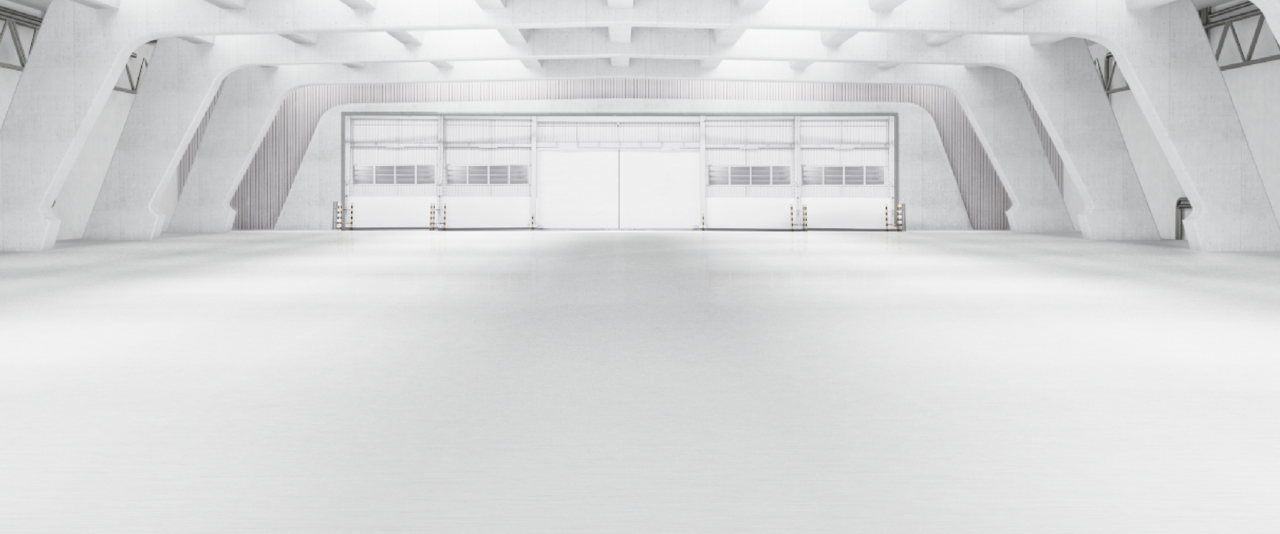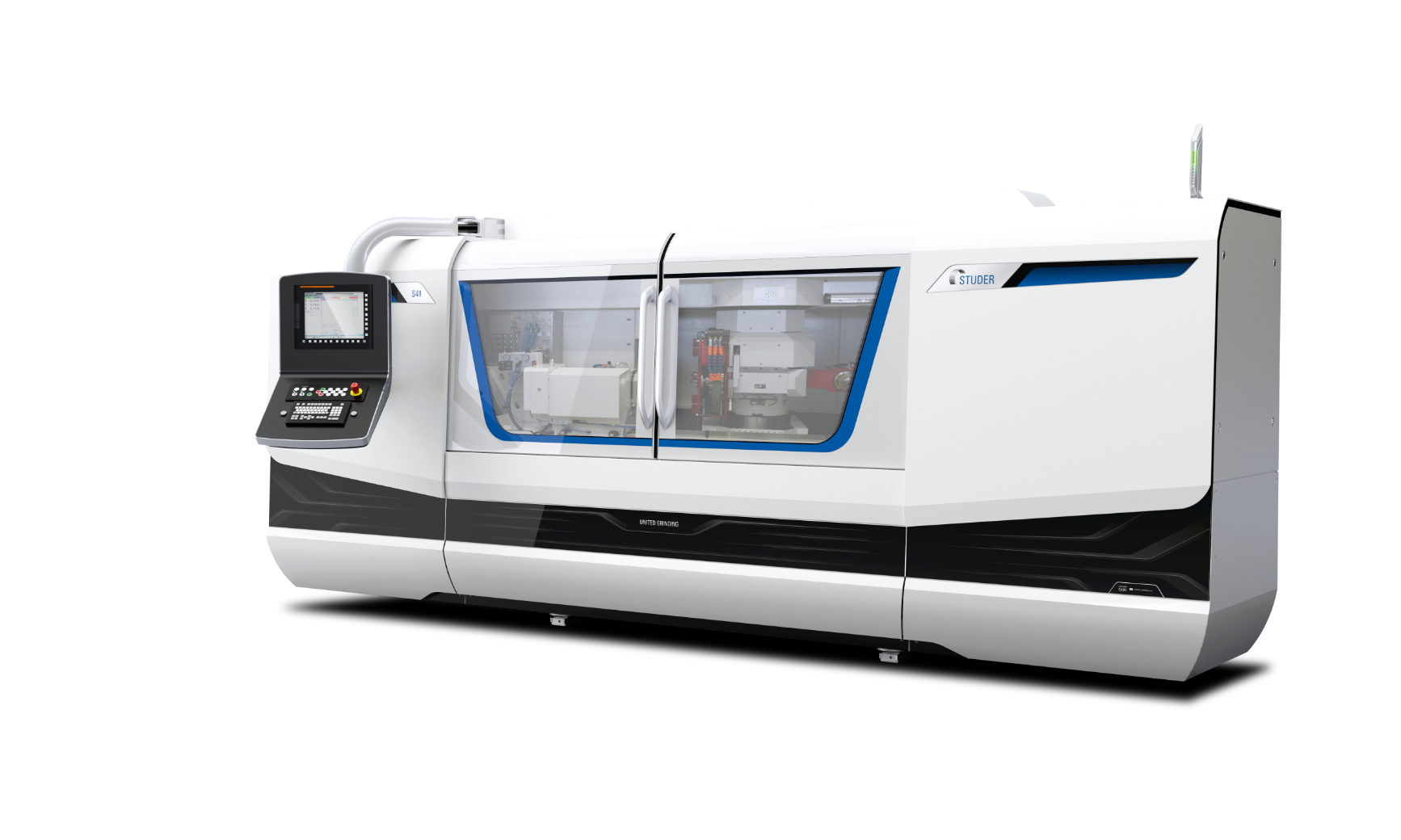 STUDER S41
Go ahead and rethink what's possible in cylindrical grinding. With enormous flexibility, high precision and short changeover times, the STUDER S41 does pretty much anything you need it to do.
1,000 or 1,600 mm maximum part length
Up to 550 mm swing diameter
WireDress® technology available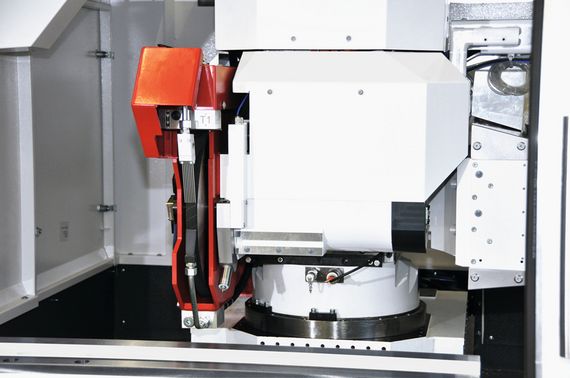 MEET EVERY POSSIBLE REQUIREMENT
So much is packed into the S41 that it's impossible to fit on a single page. A few of the many differentiating features:
You get the highest possible accuracy regardless of speed range with the StuderGuide® system
You also get performance you can count on thanks to the Granitan® S103 mineral casting machine bed
If you opt for it, WireDress technology is packed inside the S41, meaning dressing, profiling and sharpening of grinding wheels is easier – and quicker – than ever
WANT TO KNOW MORE ABOUT THE S41?
A wise choice. No universal cylindrical grinder on the planet will take you farther than this top-of-the-line STUDER. Click below for your free download, or contact us to get the ball rolling.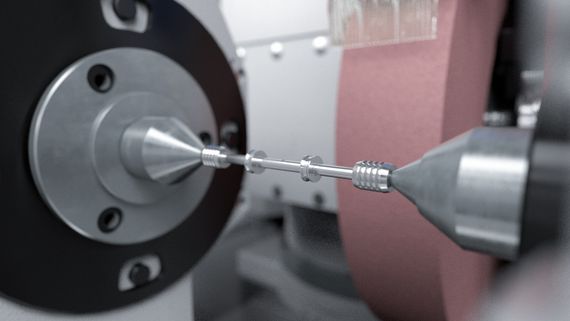 Restoring a Vintage Camshaft
Dual Diamond Form Grinding
Fundamentals of OD Grinding
Grinding a Perfect Cross Hatch Finish
Grinding a 16 Sided Polygon on a Cylindrical Grinder
ID and OD Grinding of Polygonal Tapers
STUDER S41 AND A FLAWLESS SURFACE FINISH
DIAMOND WHEEL GRINDING WITH TITANS' STUDER S41
STUDER PRECISION IS UNMATCHED
THE STUDER S41 TAKES ON CERAMIC GRINDING
Some on-camera time for the S41's WireDress option
A threading walkthrough on the S41
Watch the S41 flex its ID and OD muscle
A UNITED GRINDING applications engineer answers viewer questions
A test of our Fire Suppression System
Check out the STUDER S41 install