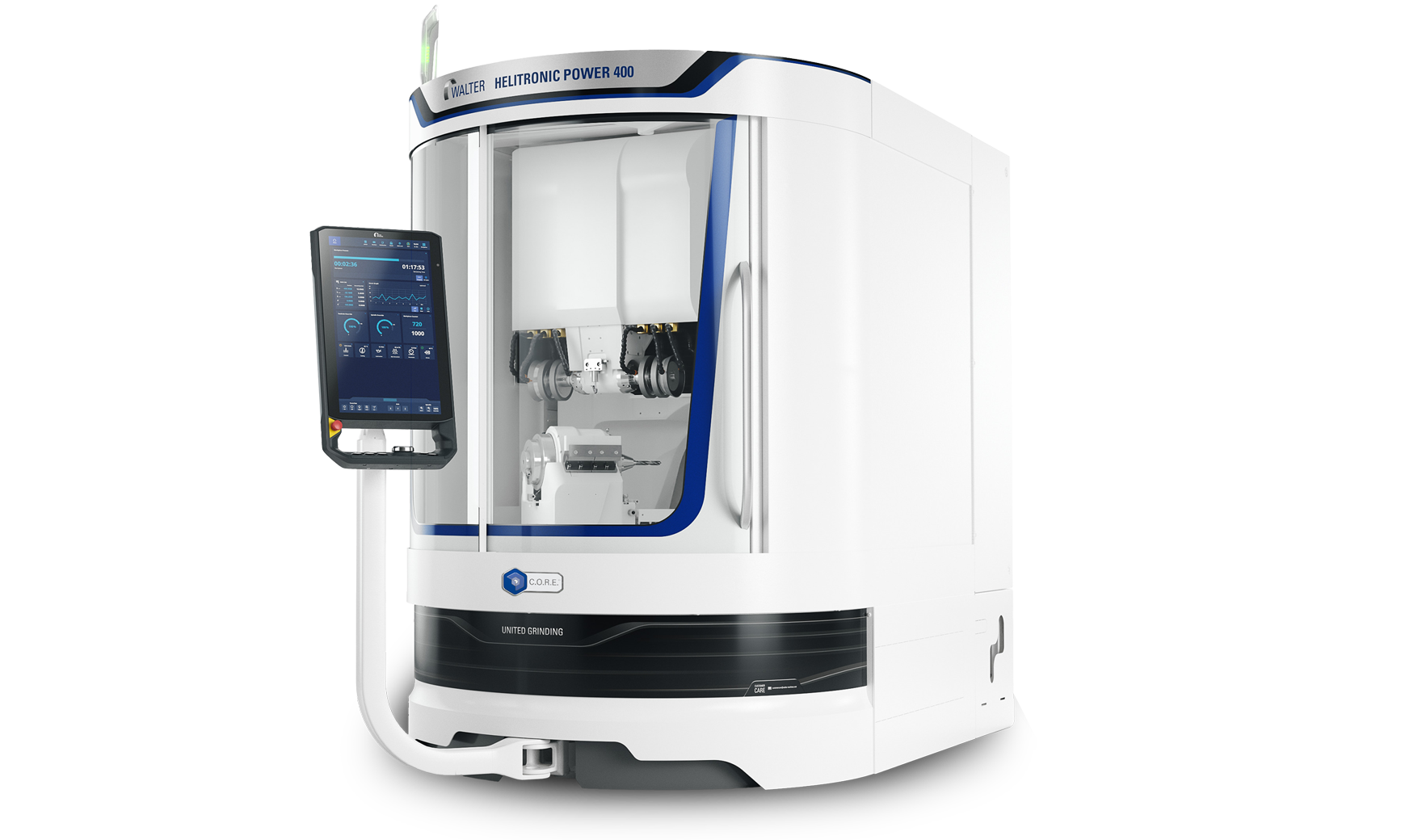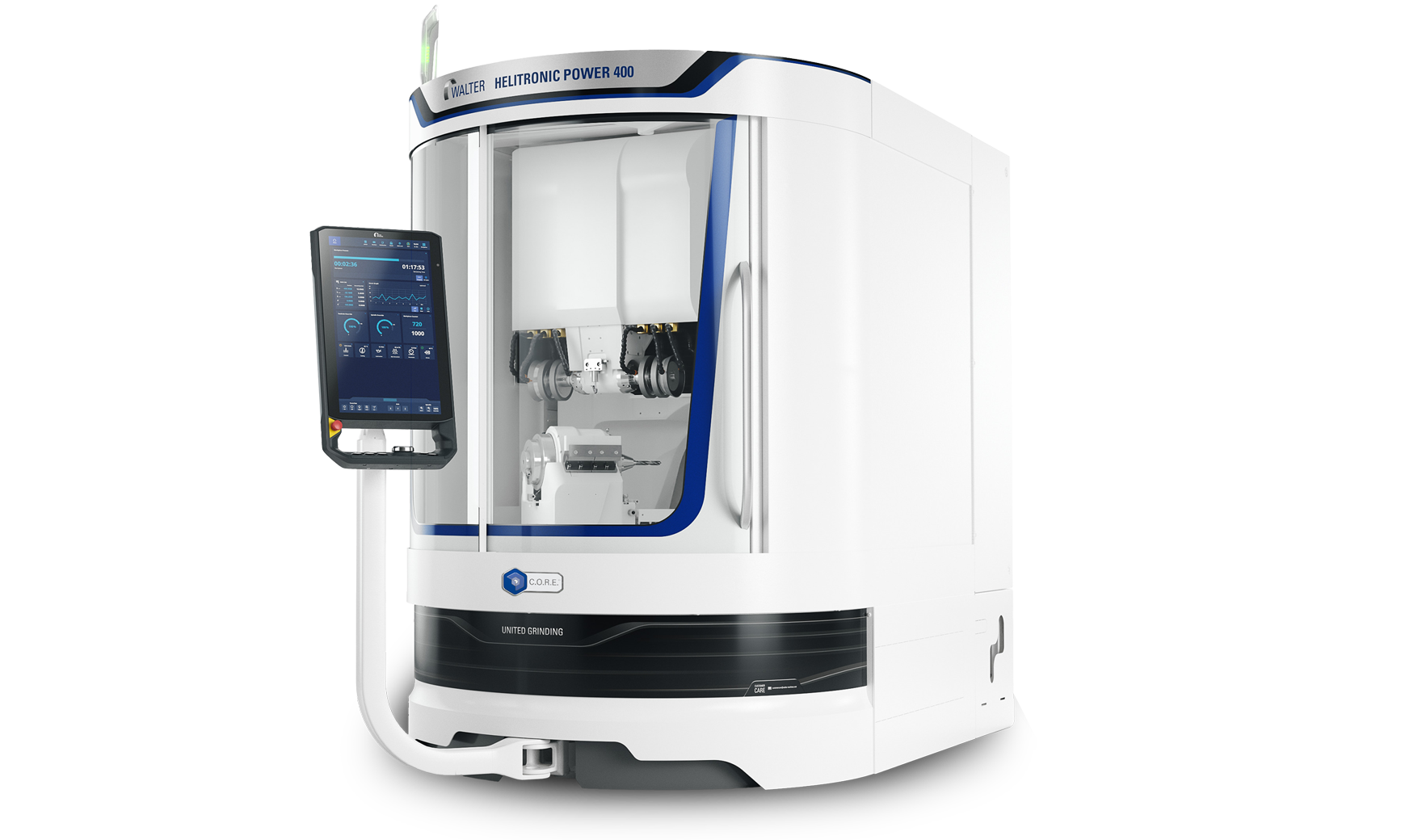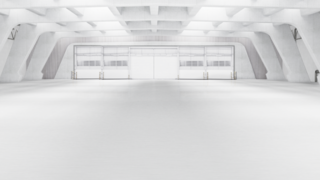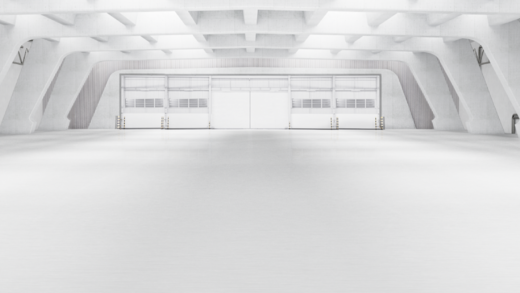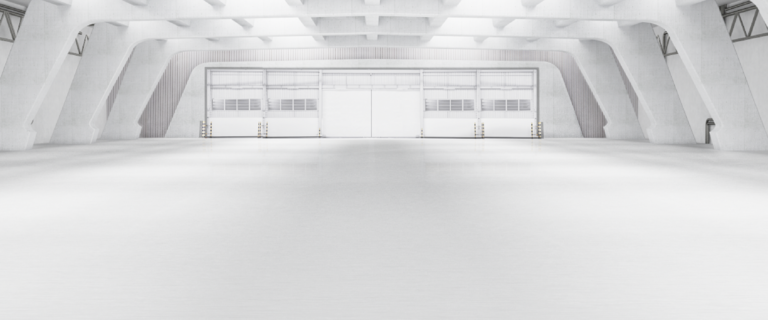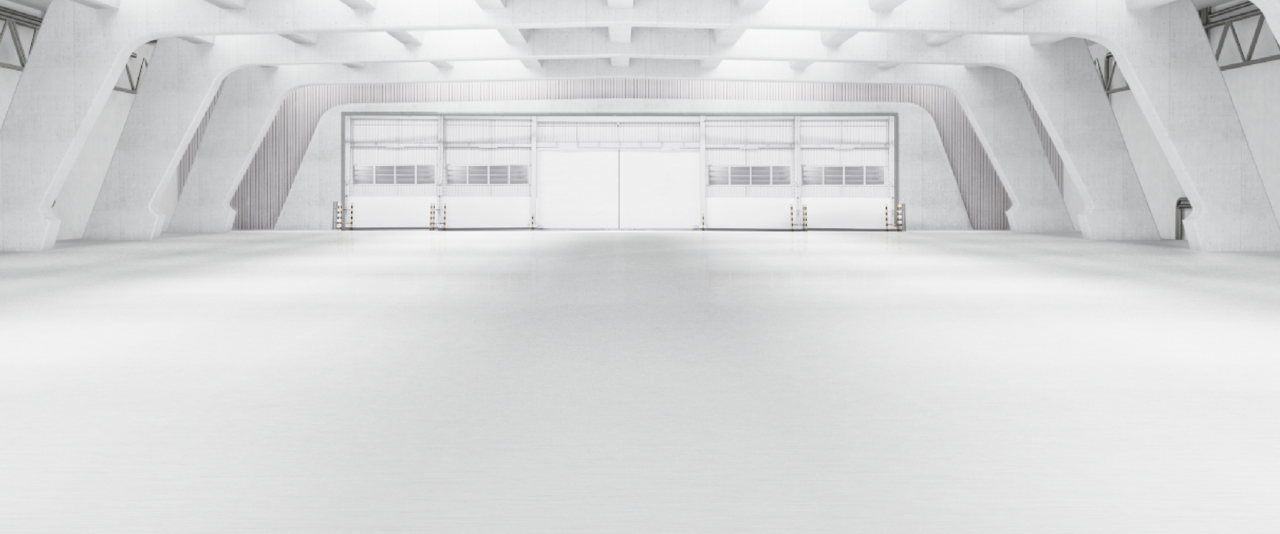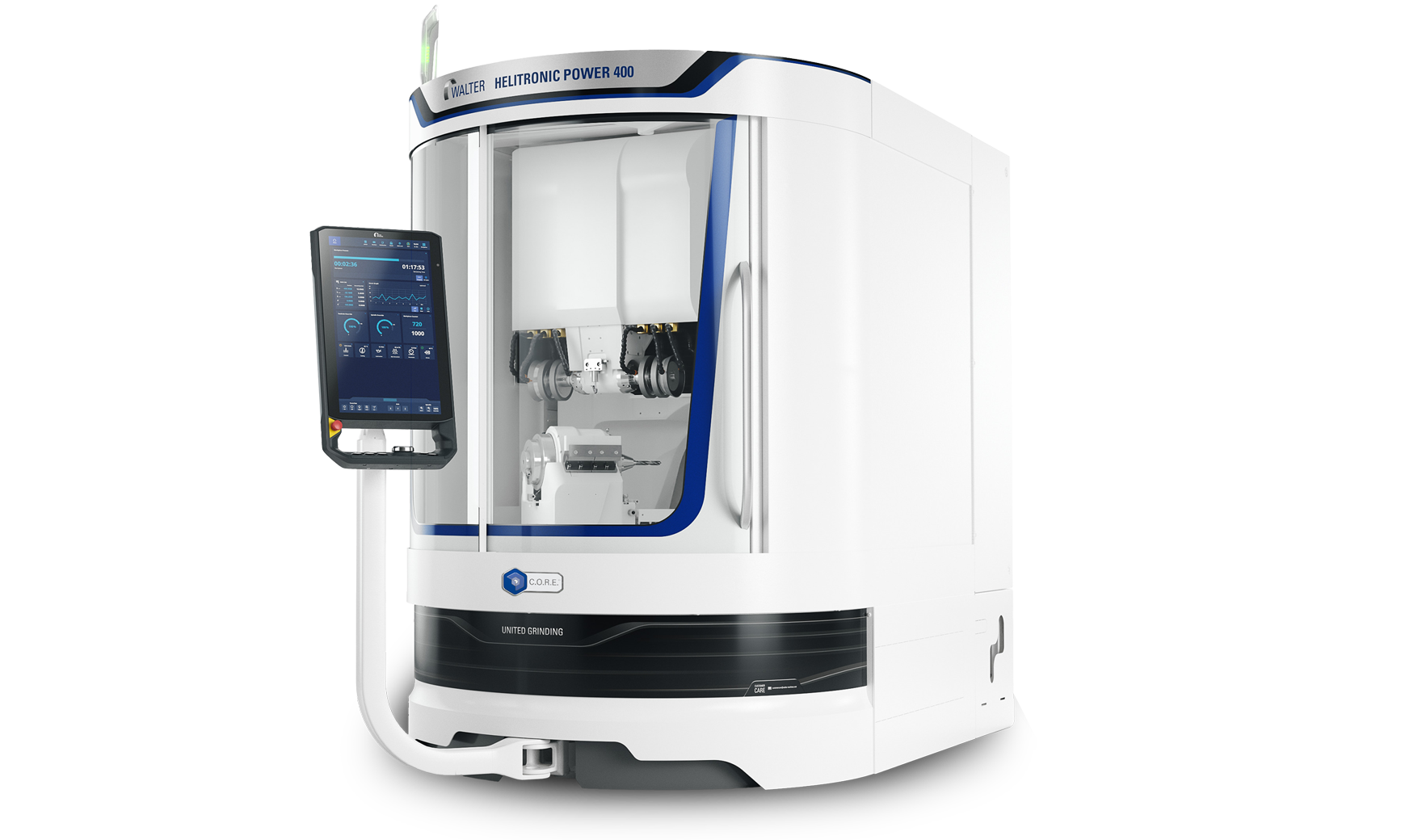 WALTER HELITRONIC POWER 400 WITH C.O.R.E.
You can probably tell from the name that power is built right into this machine, but because it's a WALTER HELITRONIC, maximum flexibility is built in, too. The POWER 400 brings world-class quality to the production and re-sharpening of rotationally symmetrical tools.
Produces tools from 3 to 380 mm
Belt-driven spindle with two ends
Optional grinding wheel changer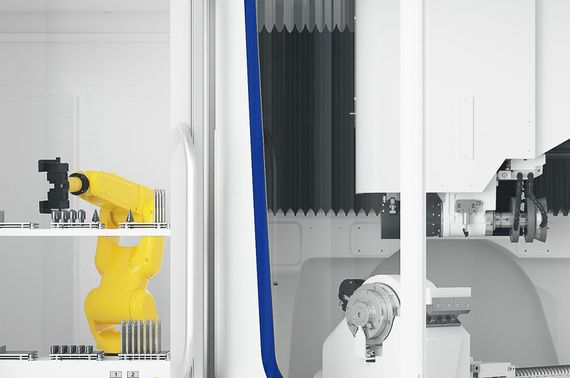 The POWER 400 is tailor-made for risk-free entry into peak-quality tool grinding. The proven design is packed with features that elevate productivity and reliability even further.
The new LASER CONTOUR CHECK option integrates intelligent measuring into the machine itself
Equipped with the C.O.R.E. operating system for high efficiency and intuitive ease of use
Easily add a 4/8 grinding wheel changer and motor spindle for added productivity
DO EVEN MORE WITH POWER + C.O.R.E.
It stands for Customer-Oriented REvolution, and there's a good reason for it. UNITED GRINDING's C.O.R.E. operating system revolutionizes how shops go about CNC grinding. Expect higher levels of data transparency, access to support, efficiency and ease of use for operators of all skill levels.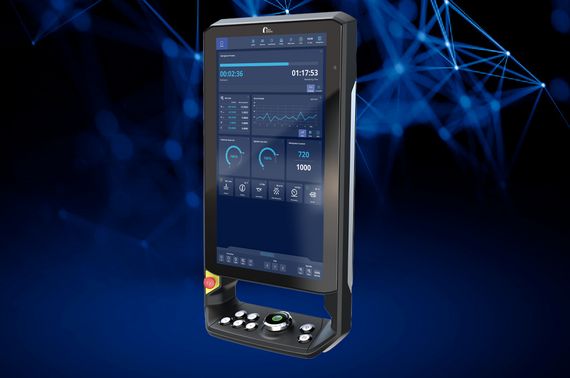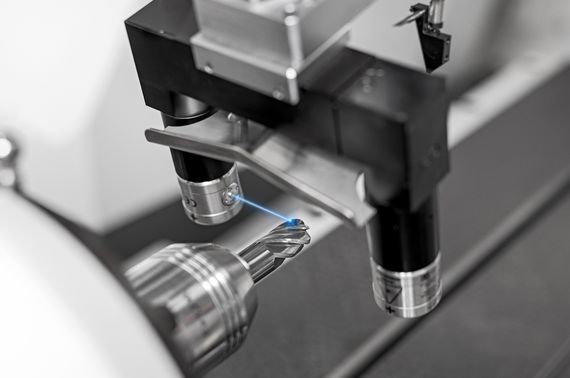 DIVE DEEP INTO THE WALTER HELITRONIC POWER 400
The only thing longer than that machine name is its list of features and benefits. To bolster your shop's tool grinding capability and flexibility, get in touch with us or hammer that button below.
TITANS Installs Two New Machines