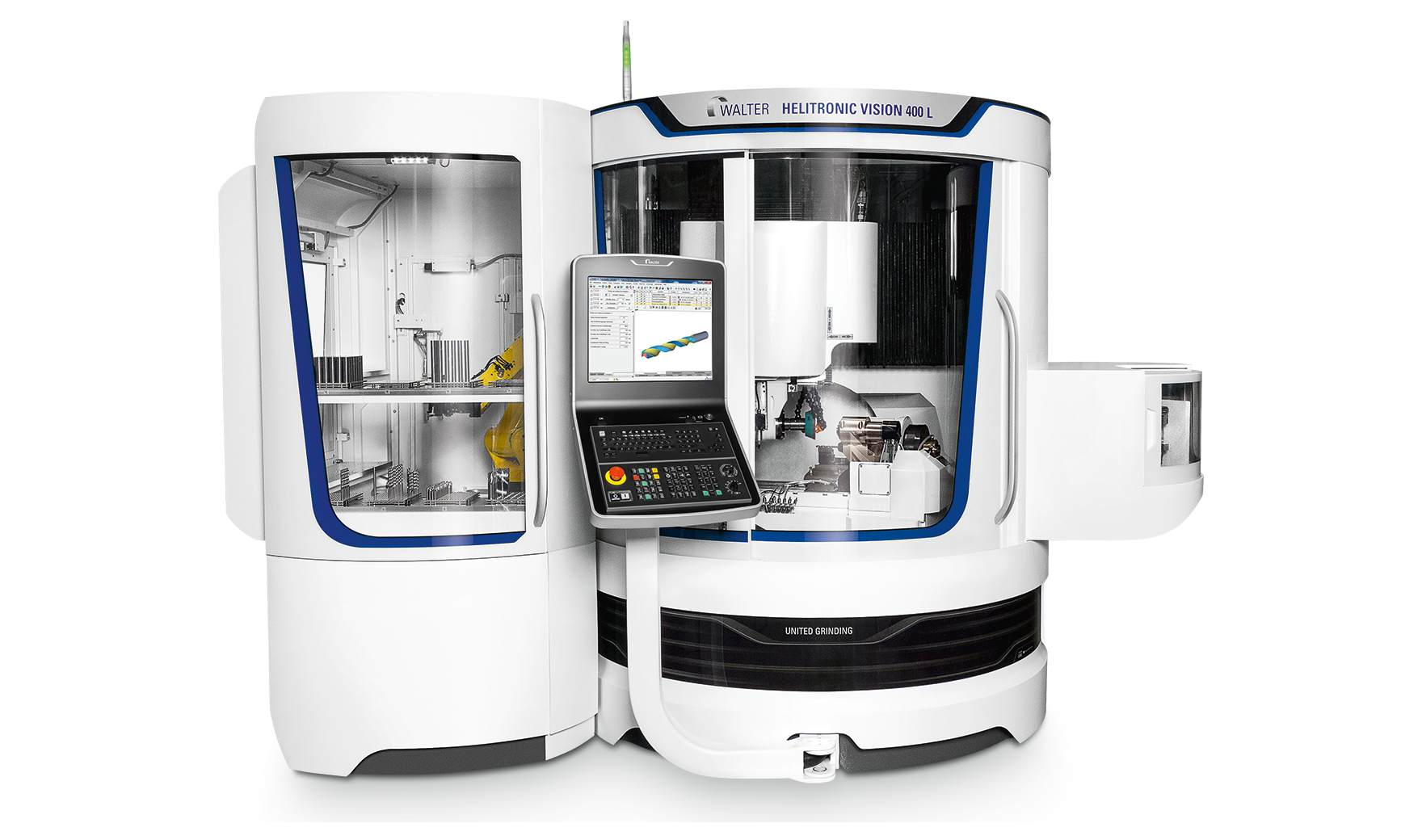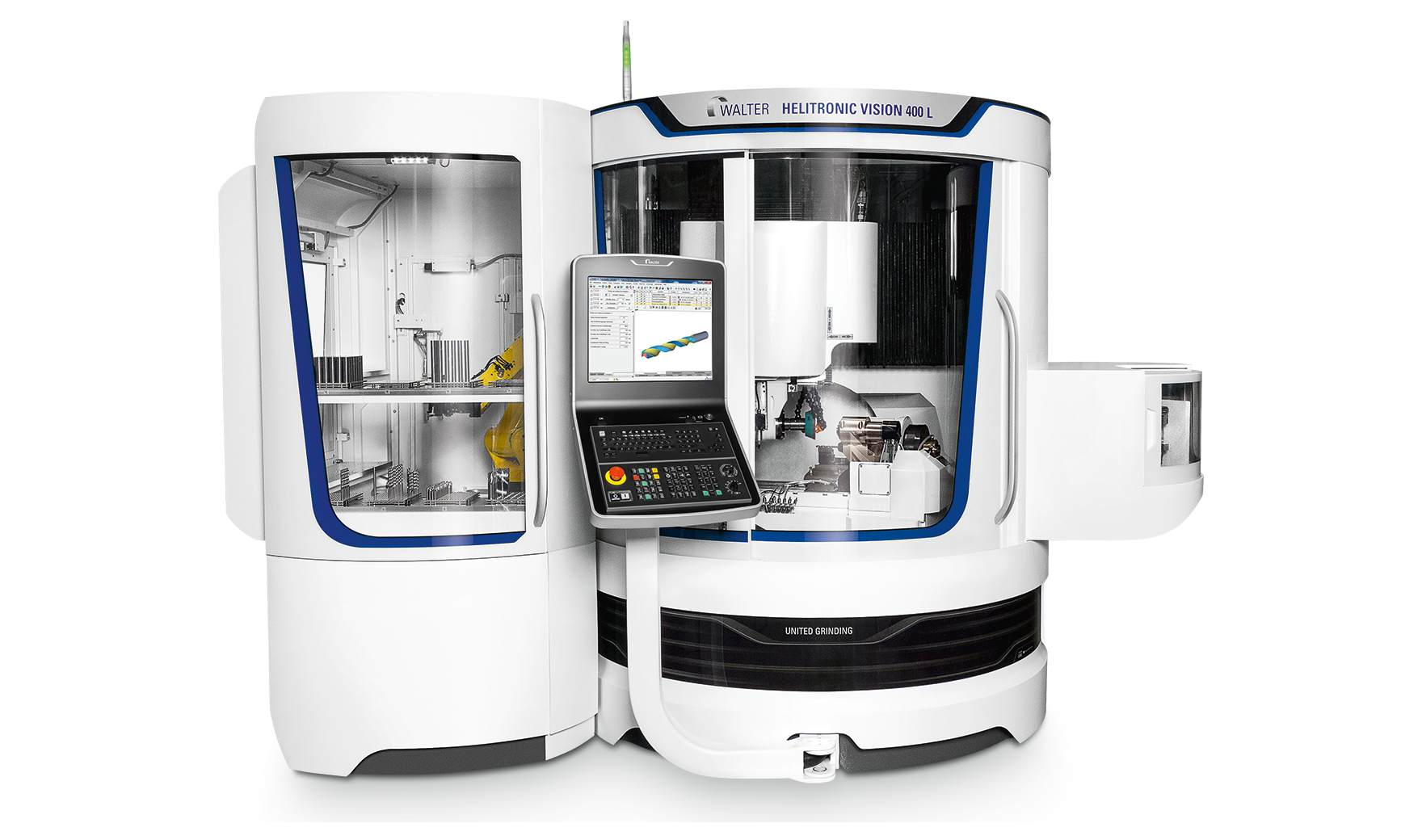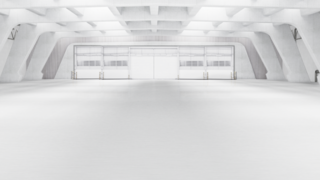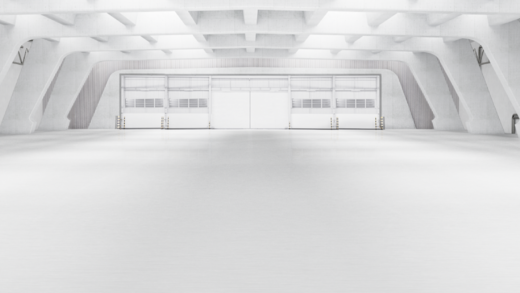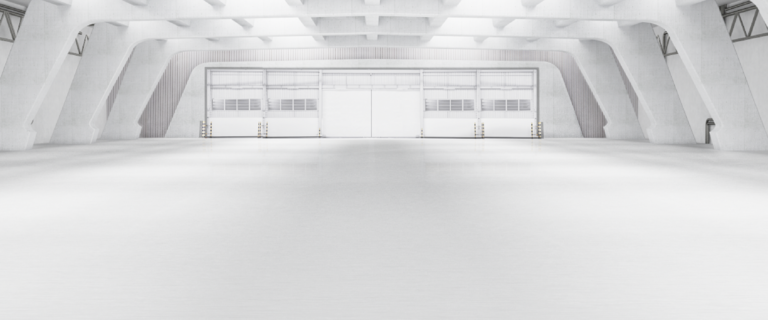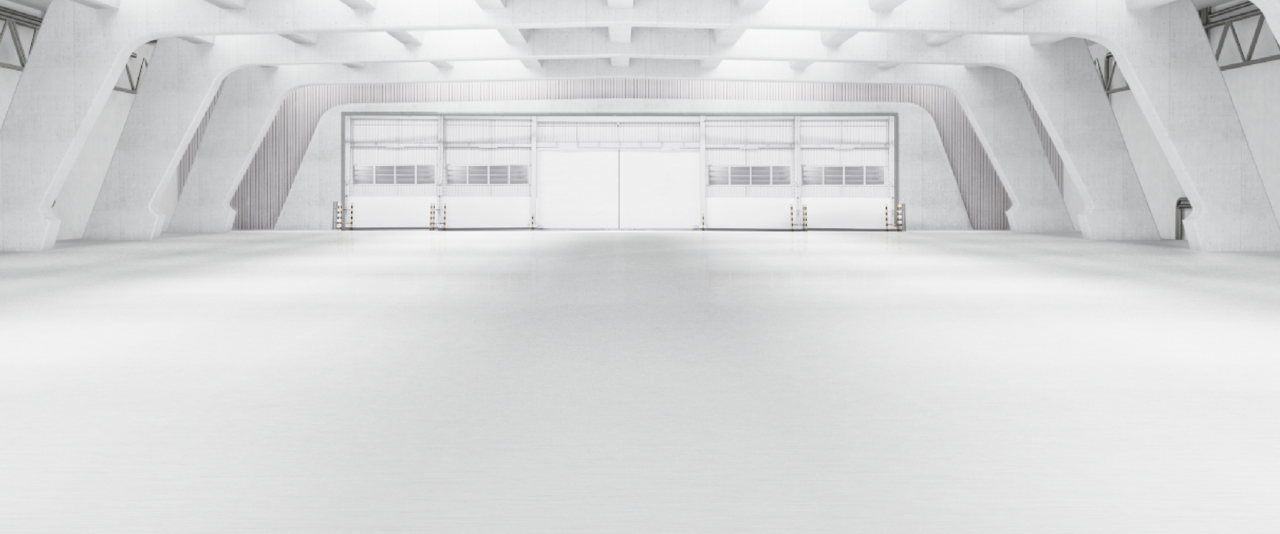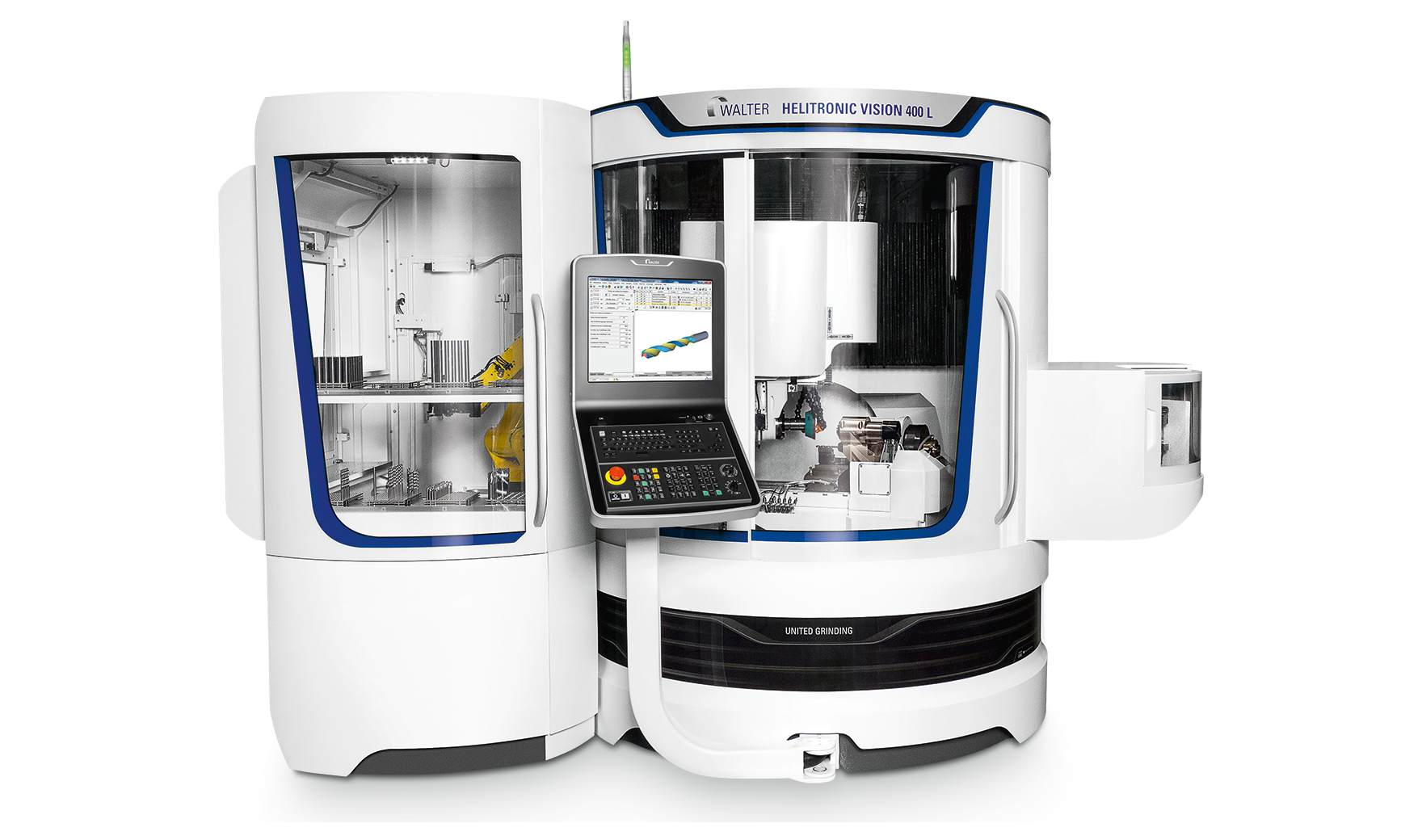 WALTER HELITRONIC VISION 400 L
The WALTER HELITRONIC VISION 400 L is the cream of the crop. Known for its quality in the production of round cutting tools and other non-cutting tool applications, this WALTER lives up to its reputation as a top-tier tool grinding machine.
Powerful grinding spindle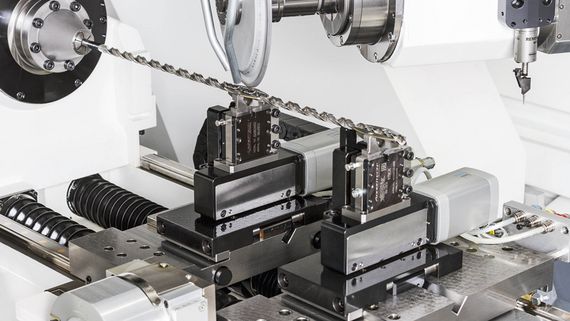 MEET EVERY POSSIBLE REQUIREMENT
No matter your geometry complexity, the HELITRONIC VISION 400 L is up to the task. The grinding wheel changer, the variety of loading systems and the 45 horsepower direct drive spindle team up to set a new standard in productivity and flexibility.
The linear drives make back-and-forth faster, smoother and vibration-free. The result: incredible surface finishes, better wheel life and all the happy little things that come from linear motors.
The VISION 400 L is automation-ready, set to work with a FANUC robot loader. Buckle up, because productivity is about to soar even higher.
A mineral cast gantry design makes for outrageous tool surfaces. Get ready for grinding precision you won't find anywhere else.
WANT TO KNOW MORE ABOUT THE HELITRONIC VISION 400 L?
Great call. You won't find a better tool grinding machine, no matter how long you search. Click below for a free download, or talk to us to learn more.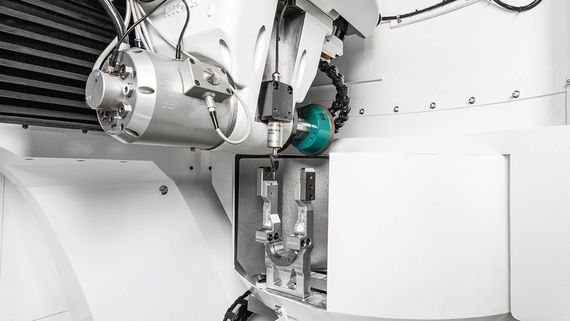 Creating a Custom Lollipop End Mill
Grinding a Precision Custom Drill
Grinding Custom Tool for Complex Aerospace Bulkhead Fitting
PRECISE AND SATISFYING OPERATIONS
THE C.O.R.E CONTROLLER RUN DOWN
CUSTOMER WOOD WORKING WITH WALTER HELITRONIC
THE RUN DOWN ON GETTING THE WALTER UP AND RUNNING IN YOUR SHOP
A glimpse at what grinding a step drill looks like on the HELITRONIC VISION 400 L
A helpful programming how-to for the WALTER HELITRONIC VISION 400 L
TRICK DEBURRING WITH THE WALTER HELITRONIC
An in-depth tutorial on grinding bone pins
An introduction to TITANS' WALTER and what makes it special
The arrival and install of the WALTER HELITRONIC VISION 400 L